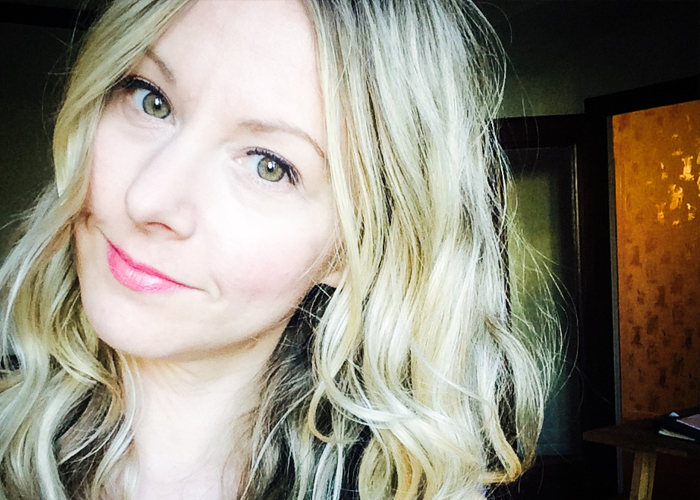 I feel it's palpable when people are put in your path for a reason, and Alex Beauchamp is one of them. We met at Altitude Summit, when I attended the airbnb sponsor dinner – she and her team crafted an inspiring marketing campaign, which isn't surprising, considering Alex's passions + professional achievements. A self-professed geek and storyteller, Alex has been creating smart content since the mid-90's, and was one of the first personal bloggers, getting her start in 1995! I only recently discovered her blog Hygge House, and to be honest, it freaked me out a bit, because we have a lot in common (she even lived in Philadelphia during her work with Anthropologie). A native of France, she grew up in a small town to a French father and Danish mother, hence the "hygge". The Danish word (pronounced hue-gah) is a feeling or mood that comes from taking genuine pleasure in making ordinary everyday things simply extraordinary; and Alex incorporates the concept into every aspect of her life. I'm inspired by her passion, writing, and her lust for life. Merci mille fois Alex!
What is your greatest extravagance?
Business class.
Your favourite colour and flower.
White + Peonies.
Your biggest flaw.
Too idealistic.
What is it that you most dislike?
Meanness.
Your chief characteristic.
Unique.
Your favourite qualities in friends.
Genuine, interesting, funny, positive.
Your idea of misery.
Being cold.
Your favourite virtue.
Honesty.
Who are your heroes (or heroines) in real life?
Hans Christian Anderson.
Your favourite motto.
Whatever decision you make, it's the right one.
alex's links… instagram | twitter | pinterest | facebook
**the proust q + a is a regular feature…check out the archives here**