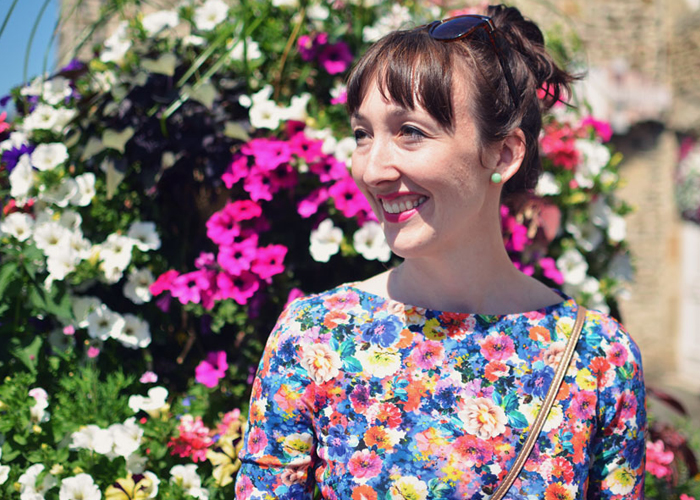 I live vicariously through fellow francophile Anne Ditmeyer's blog, Prêt à Voyager. A graphic designer with a penchant for travel, she is living a fabulously creative + successful life in Paris! With a background in art history, photography, and anthropology, her posts are always a delight. My personal favorite is her Boarding Pass series, where she features fellow travelers. I've learned quite a bit more about Paris and have many new, exciting places to visit…merci Anne!
image courtesy of meg gagnard
Your idea of happiness.
Good friends and a day without a set plan where anything can happen.
Your idea of misery.
A monotonous day job with a serious lack of vacation days.
Your favourite colour and flower.
Mustard yellow (my accent color); will take any flower that a handsome man cares to give me.
Your favourite food & drink.
Strawberries and Pims & lemonade
Your chief characteristic.
Diligent.
Your favourite motto.
By not working out things often work out for the better.
Your favourite qualities in friends.
Good communicators/keep in touch, open to trying new things, look out for each other, overall just awesome people. ;)
Your favourite hero (or heroine) in fiction.
Amelie Poulin
Your favourite hero (or heroine) in real life.
Kwame Kwei-Armah (playwright)
Where would you like to live?
Paris (but in a bigger apartment!)
**the proust q & a is a regular feature..check out the archives here**