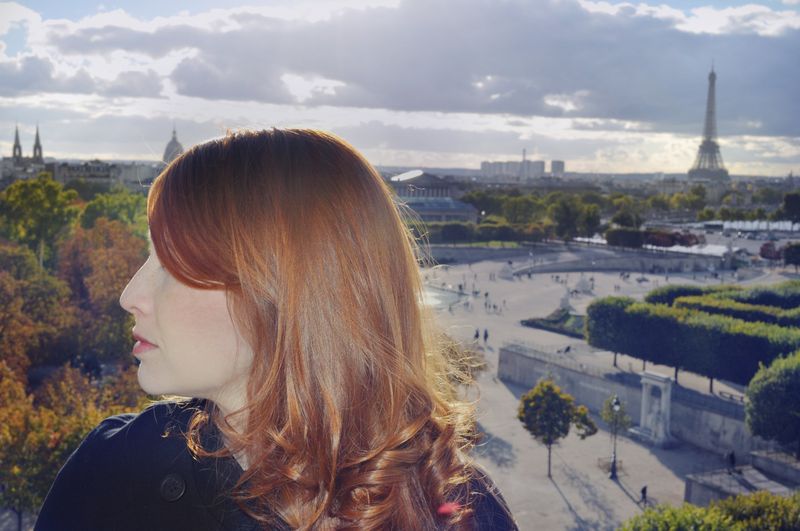 2010 has been a year of growth, creativity, and happiness for me. It has brought many changes-a return to my roots, new friendships, business ventures, and most importantly, strengthened love. I am so very thankful, and am confident 2011 will be a year to remember! Thank you all for your love and support on my journey, it means so much to me. Here's to 2011!
Some 2010 highlights…
*moved from north carolina to pennsylvania
*explored and discovered local history and delights
*started blogging, was introduced to so many great people
*launched my newly branded company!
*traveled to germany & france…still more to share!
 *fell more in love with mr. fleurishing and billy…(didn't think it was possible).