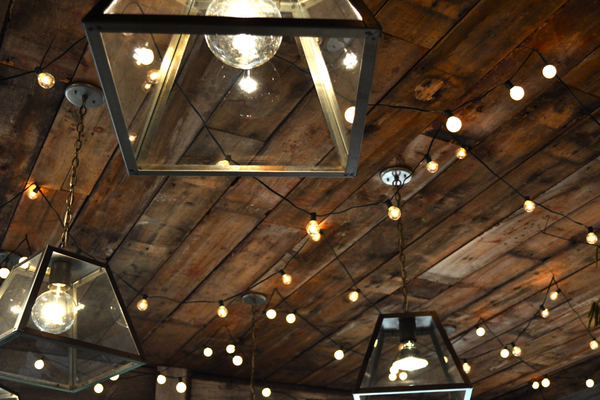 2011 has been a challenging year, but looking back there is a lot of scattered light & happiness throughout (not to mention a very happy ending)! I am so very thankful to you all for your love and support, it means so much to me. Happy New Year everyone…see you in 2012!
2011 highlights…
*moved into (and renovated) our new home
*dealt with tough health issues
*launched fleurishing llc
*celebrated fabulous new friends

*made a dream come true and created life…twice!! 
 *fell more in love with mr. fleurishing and billy…(didn't think it was possible).