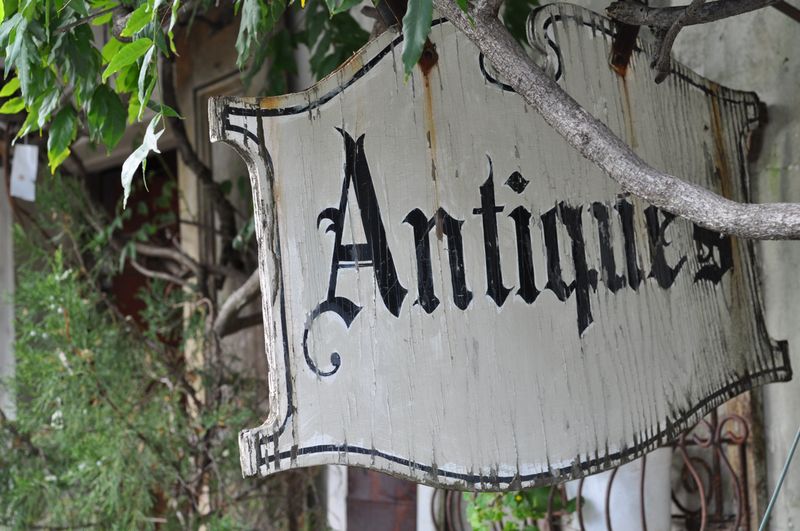 "Remember that the most valuable antiques are dear old friends."
H. Jackson Brown, Jr.
My apologies for my absence this week, but I have been spending time with friends and family, and making the most of every day. I am feeling great but have this sense of urgency to get things done…I'm in major "nesting" mode! This weekend is filled with projects around the house, working on the nursery, and of course…quality time with mr. fleurishing and billy! Bon weekend tout le monde!