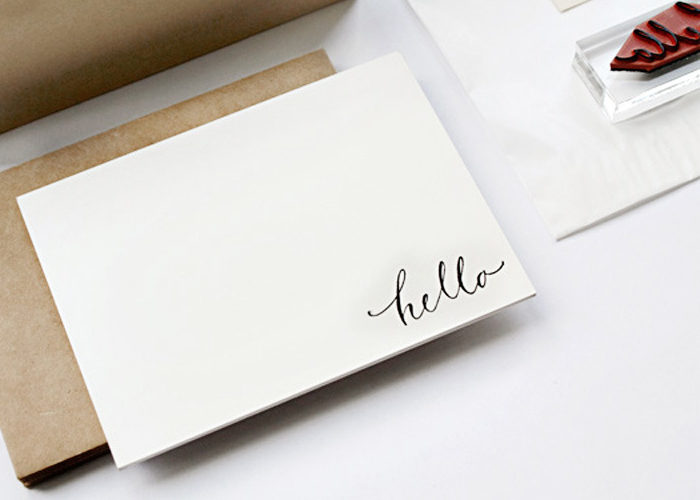 What would a blog be without a gift guide, right? I'm a big supporter of small business, being a business owner myself…so this one is focused on shopping small. These are some of my favorite products, shops, and people. I am so thankful to know many of these amazing artists and creatives. My favorite part of this season is giving. Giving to those I love, giving to those in need. May the holiday spirit inspire you!
image via besotted brand
for the francophile…photography from the paris print shop
for the romantic…a custom arrangement by sullivan owen 
for the hostess…homewares from girls can tell
for the nostalgic…custom ornament by palomas nest
for the trendy…designer temp tattoos by tattly
for the bibliophile…literary illustrations by obvious state
for the decorator…eco-friendly pillows by melongings
for the foodie…sweet treats from whimsy & spice
for the writer…bespoke creations from besotted brand
for the artist…modern crossstich by chez sucre chez
for the fashion forward…hand crafted bowties from forage bowties
for the mom to be…a nesting gift certificate!! (shameless self-promotion)
for the kids…handmade friends by walnut animal society
for anyone & everyone…give back when you buy a bar of hand in hand soap!