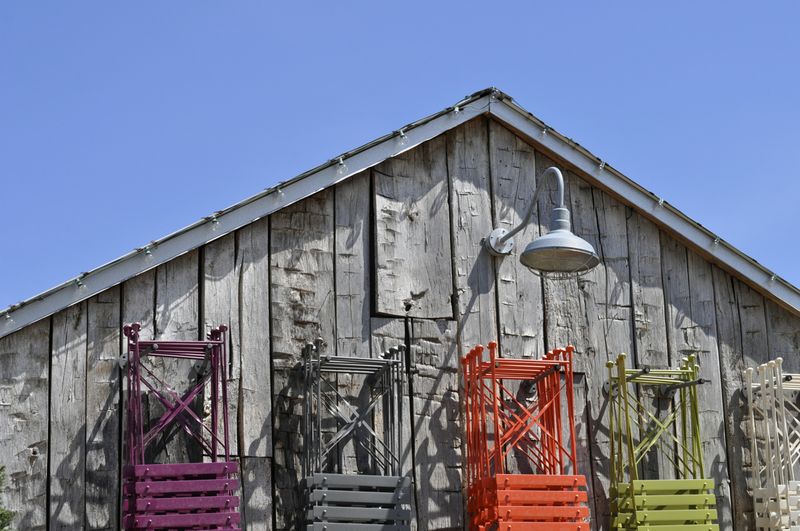 Can I just say how thankful I am it's Friday?! At the end of the week I'm absolutely exhausted from carrying, bathing, feeding, chasing, changing, dressing (you get the idea)…twin babies. I've been working on a post about twin parenting for…nine months now. I'll have time to finish it someday! In the meantime, here are some lovely links for your weekend…wishing you all a beautiful one.
blaming my wanderlust on my friend lindsey
weekend in numbers…up for the challenge?
a rabbit hole of fabulous pinterest curators