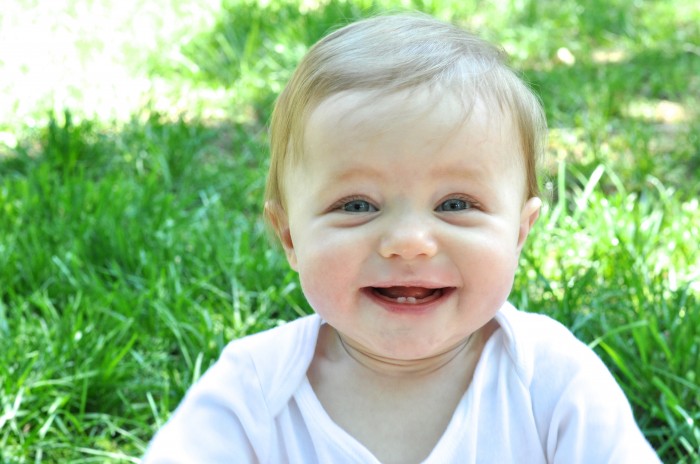 watching: this vine…over and over.
excited about: blogshop-this weekend! 
listening to: the latest from she + him…have you heard it?
planning: a 70th birthday surprise for my mom
thinking about: my 3 year blog anniversary-exciting things coming up!
reading: about healthy eating habits for families + how to meal plan…any tips?
making me happy: that face up there. and this one. and this guy.
thank you to Danielle for the post inspiration!