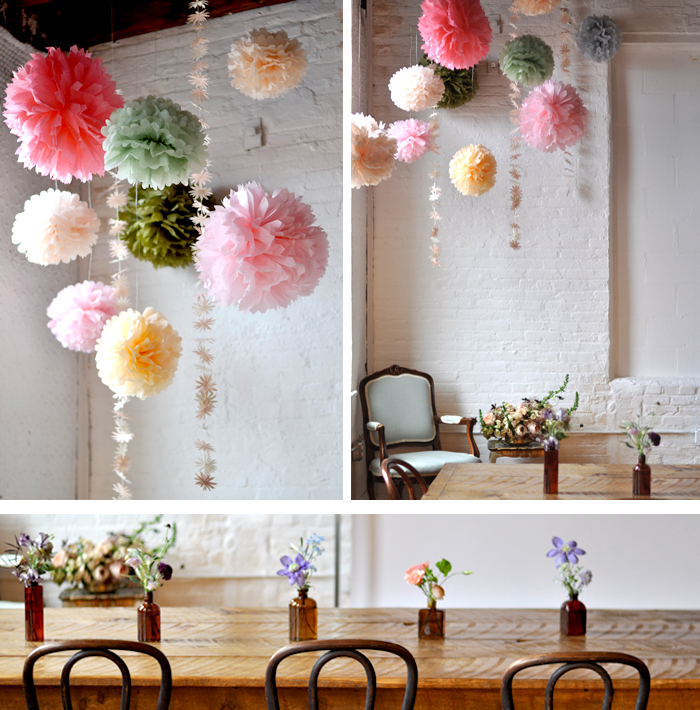 Finally…without further ado…my Blogshop recap! I procrastinated doing this post because I didn't want to disappoint my teachers (that would be the lovely Bri Emery + Angela Kohler). They are both gorgeous, smart, and generous with their knowledge. Thanks to them, I could make this post snazzier with animated gifs, more layers, etc…but it's just not my style. I like my images pretty straightforward and unfussy, but I am so thankful to now be able to do that if I so desire. I'm not sure how I made it in the blogosphere these three years without my newly acquired skills. The two day workshop was worth every penny, and in addition to being highly informative, it was FUN!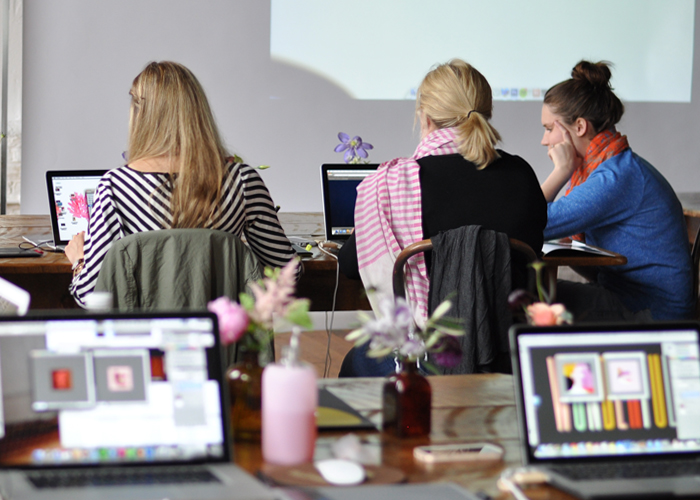 Much of the class was spent like this…with laser focus on our laptops, highly concentrated on learning to use photoshop the right way. Each skill was presented in a relatable and simple way, with demonstrations and guides. In addition to Angela + Bri, tutors were on hand to offer in-depth assistance when needed. I took a notebook full of notes, as they shared many industry tips + tricks, as well as ample advice geared towards bloggers! The networking aspect of the class is awesome, and in addition to a few familiar faces/friends, I met many more talented ladies, from philly and beyond.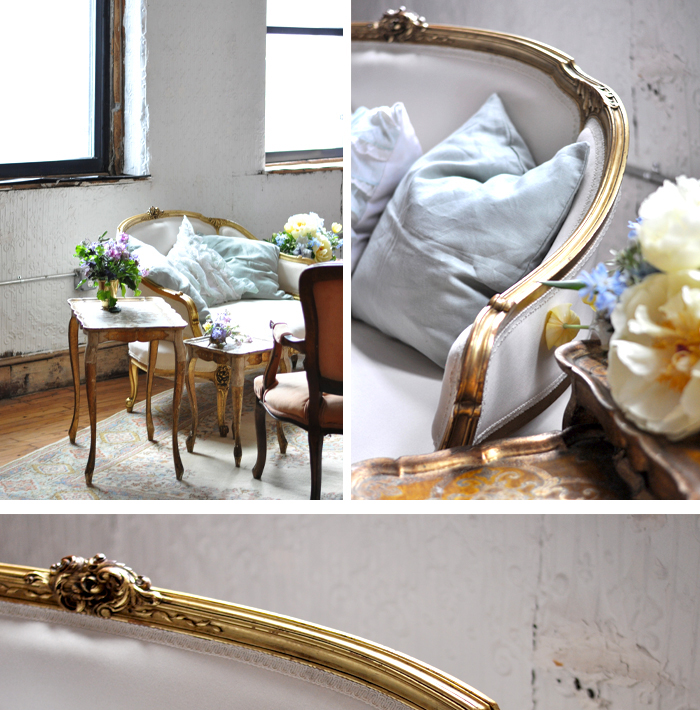 The setting for our class was the Paper Box Studios building in the Northern Liberties neighborhood. So much local talent participated, including Magpie Vintage Rentals who provided the chic furniture, and Sullivan Owen, who made all the floral arrangements. This stunning floral backdrop was the highlight of the decor-when we weren't drooling over it we were posing, vining, you name it. We all wanted to take it home. Overall, the Blogshop experience was everything I thought it would be and more…I highly recommend signing up when they come to your city! For more photos and information, check out the Blogshop site-and see  more fun shots from the Philadelphia class here!