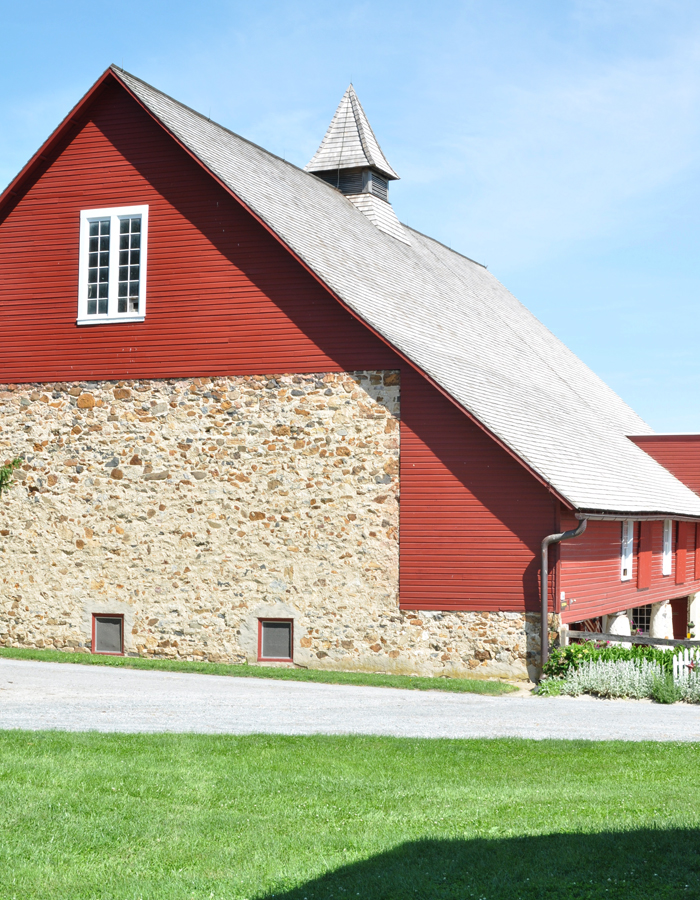 What do you do on a beautifully mild weathered summer day in PA? You head to the local farm, of course! Toddler paradise (aka Springton Manor) is rich with animals and learning moments, in a picture perfect setting. I could have spent all day there with my camera, but thankfully, the kids indulged my lens and we got some great shots in a short span of time. Seeing the kids faces light up over the animals is priceless, and made for a very happy Father's Day morning.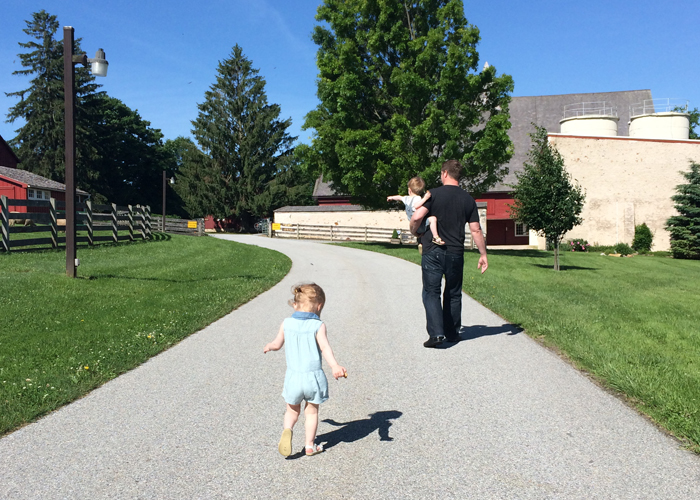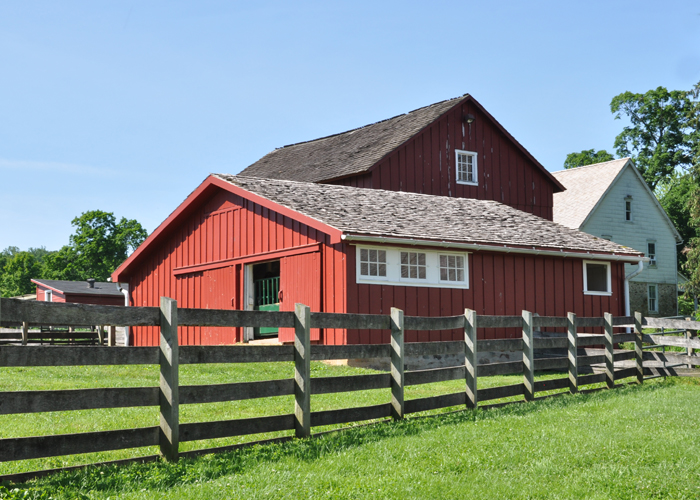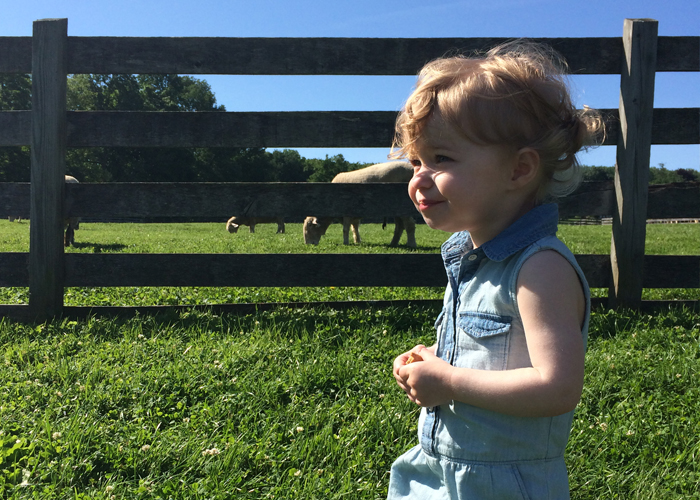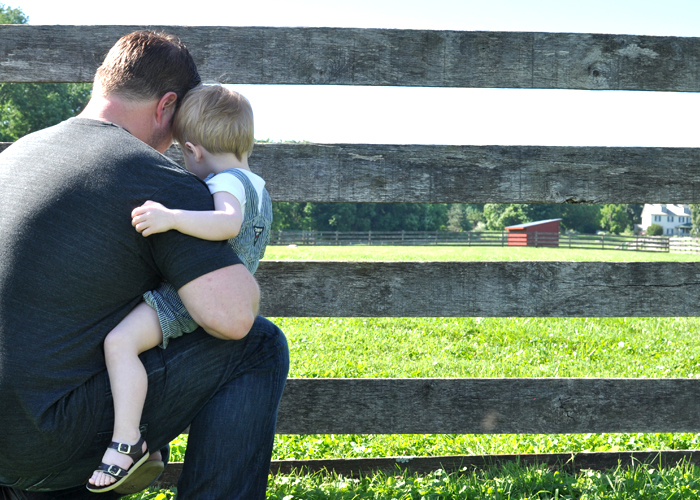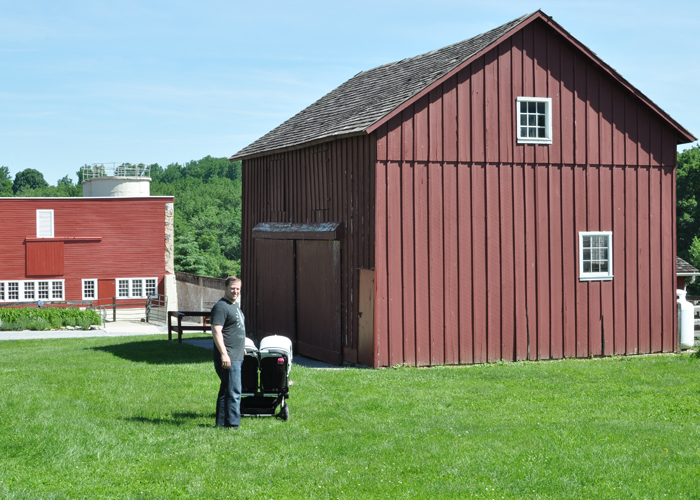 We let the kids walk around freely at first but tuckered out quickly, so we relied on our trusty Bugaboo to get them through the rest of the farm! There were so many animals to meet – sheep, goats, baby piglets, bunnies, horses, chickens, cows, and even a peacock! It was quiet and peaceful, and we felt like the place was ours, it was awesome.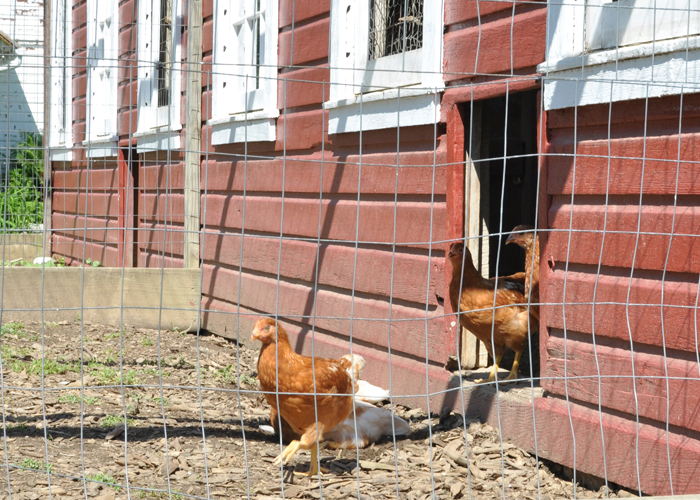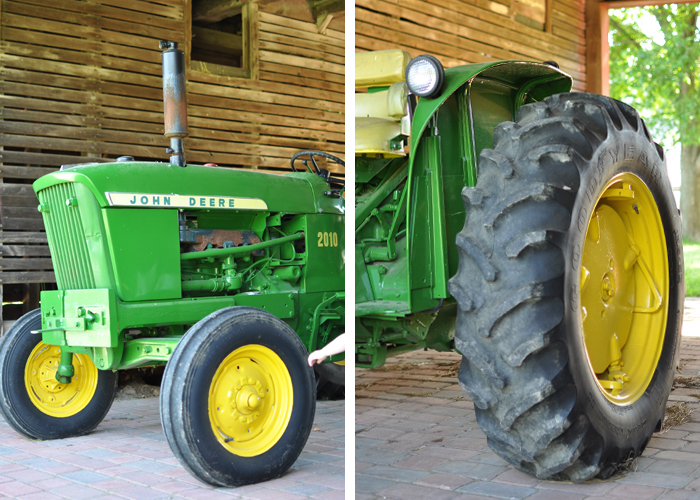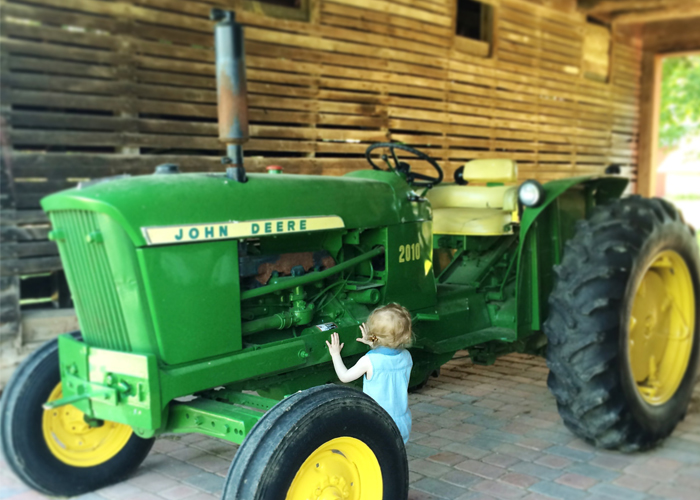 The tractor was a highlight for us all, I must say. Henry and Marie both blew kisses when it was time to leave…we will be going back soon I'm sure! For even more photos (if you're still reading, ha) you can check out my steller story.