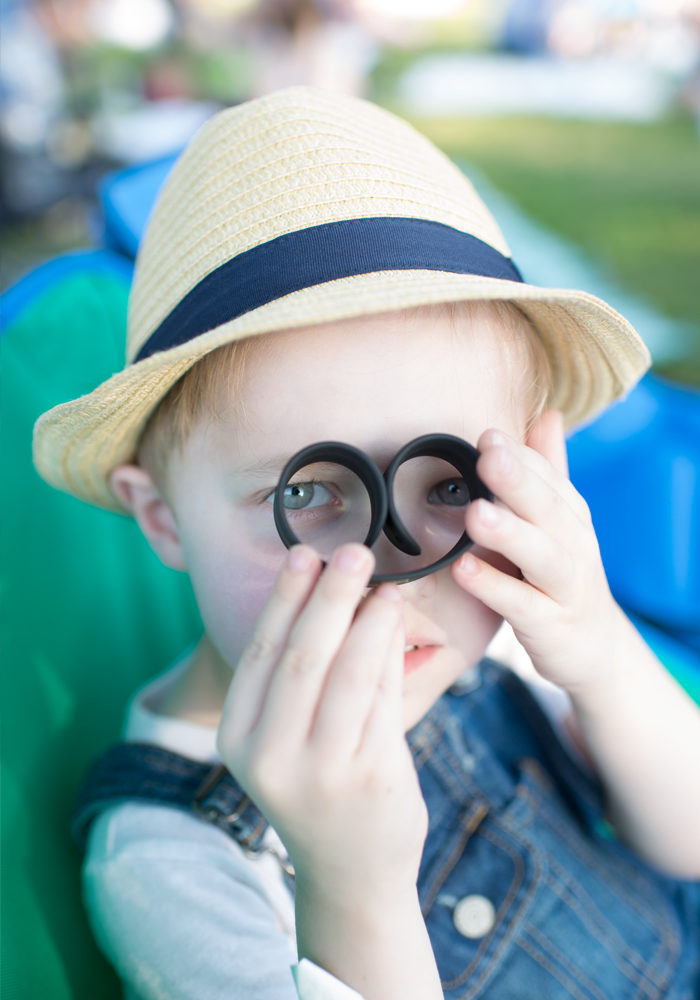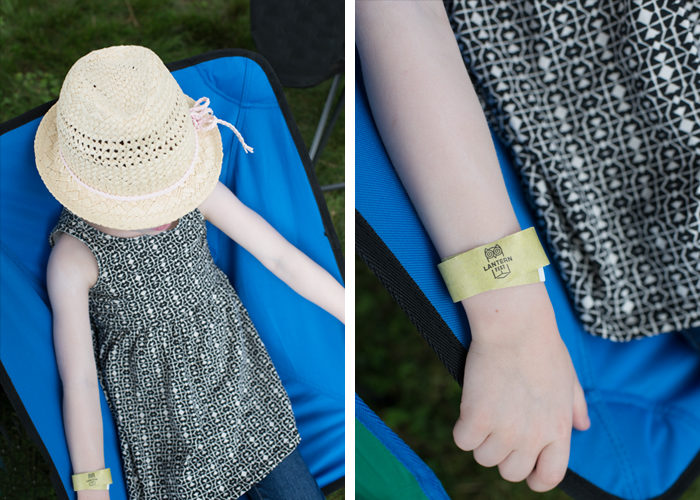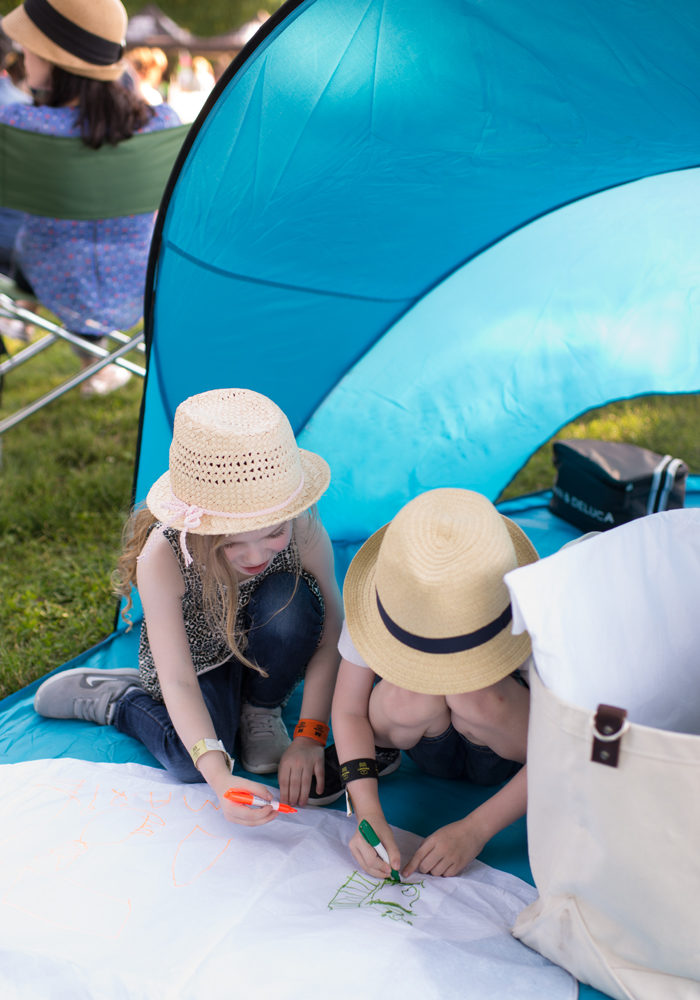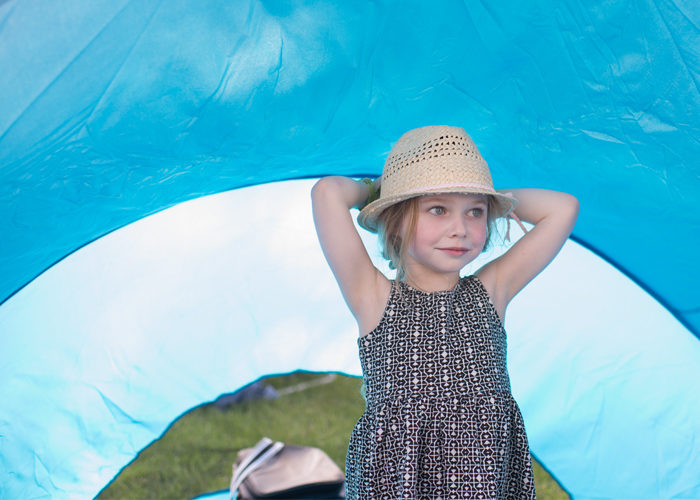 We had a magical family experience recently at the Lantern Fest – I'm so excited to share it with you. I've been wanting to attend some type of lantern festival for most of my life. Floating lanterns have a history throughout Asia, as well as many other countries, and are used for purposes like religious worship, to make wishes, and of course, for fun. I can't remember when my fascination with them began, but it was certainly pre-Tangled era. Speaking of Tangled, many children are familiar with this concept thanks to the film, and it happens to be a kid-friendly event. Children of all ages are welcome, but I was glad that Henry and Marie are at an age (almost five) where they could really participate. There were many fun activities for kids, to include: bouncy houses, face painting, live music and dancing, and of course ice cream and treats. We ALL had such an enjoyable and memorable time…click through for more, including the breathtaking finale!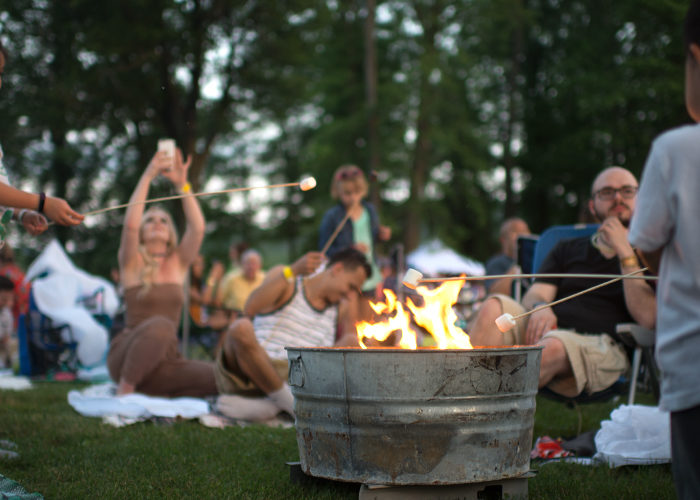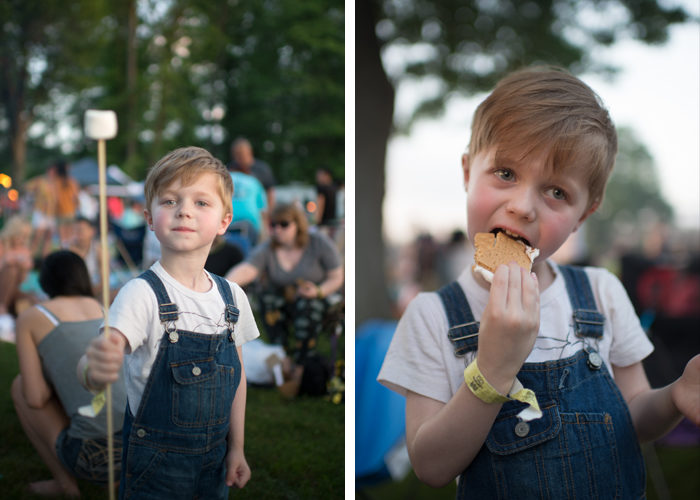 I recommend arriving as early as possible to get a good spot – this particular event was sold out and ended up being around 11,000 (gulp) people! It was also a hot day so we set up under a tree, drank a lot of water, went through a lot of sunscreen, lounged in camping chairs, and hid under our portable beach tent. We enjoyed getting to know our neighbors and the community aspect of the event, especially at sunset when we shared a campfire to make s'mores (your ticket includes a kit with the s'mores supplies, markers, and of course, lanterns). Also, FYI: the organizers are very environmentally conscious – in fact, their commitment to safety and sustainability is impressive in my opinion. There were many announcements made during the event to that effect, which helped everyone to be mindful. As soon as the sun had completely disappeared from the sky, the moment we all had waited for finally arrived. It was time to light up the sky!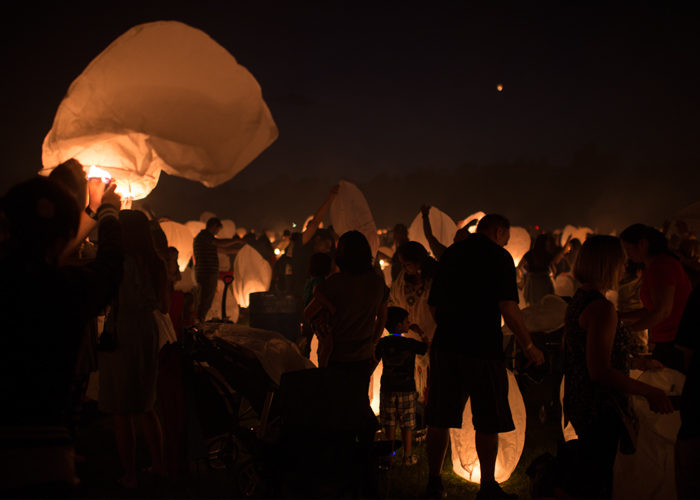 It's always amazing to do anything in unison with a such a huge crowd – the energy and excitement was palpable. Everyone took great care in lighting their lanterns, and helping others to do so as well. It was inspiring to see all the messages and drawings – our children had fun decorating theirs and I wrote a special quote on ours (which you can see in my Steller story, along with video). Once fully inflated and ready to fly, there was a countdown, and the majority of the lanterns rose up simultaneously. It was absolutely breathtaking, and brought tears to ALL of our eyes. The wait was SO worth it, and I even turned to my husband and said those exact words, which he echoed. The kids were wide-eyed and speechless, and watched with such wonder. We were all child-like in that moment (and thank you to the photographer stranger who offered to take the photo of all of us in that moment). There are no adjectives that will suffice in describing the feeling of so much love and light (both literally and figuratively) floating up into to the firmament.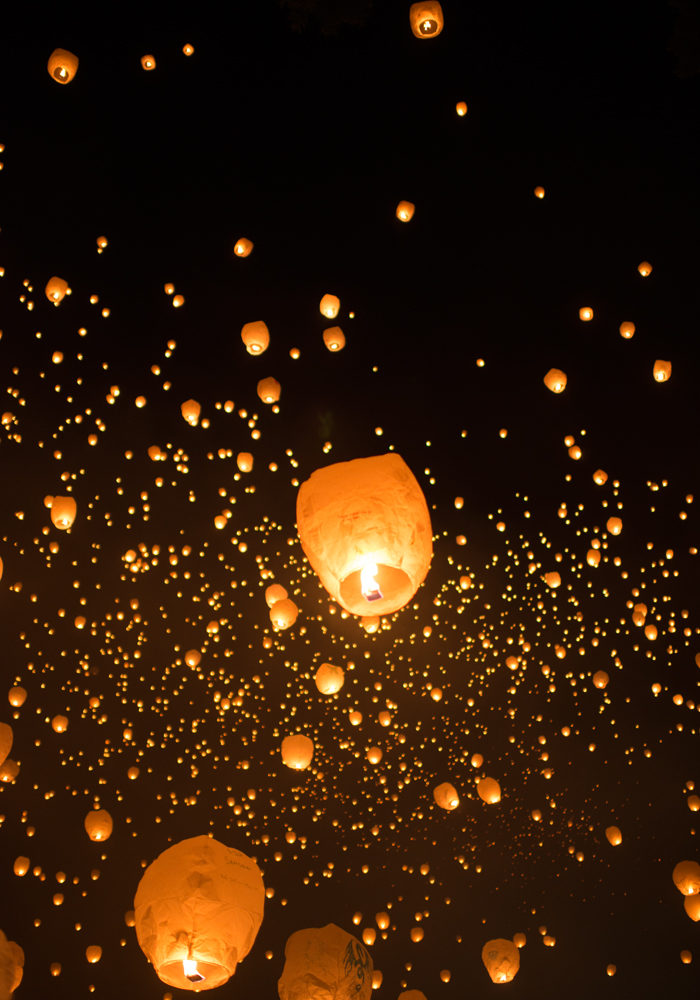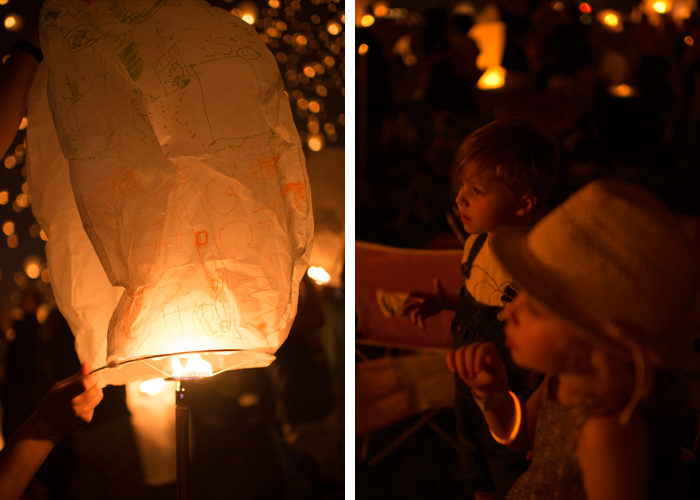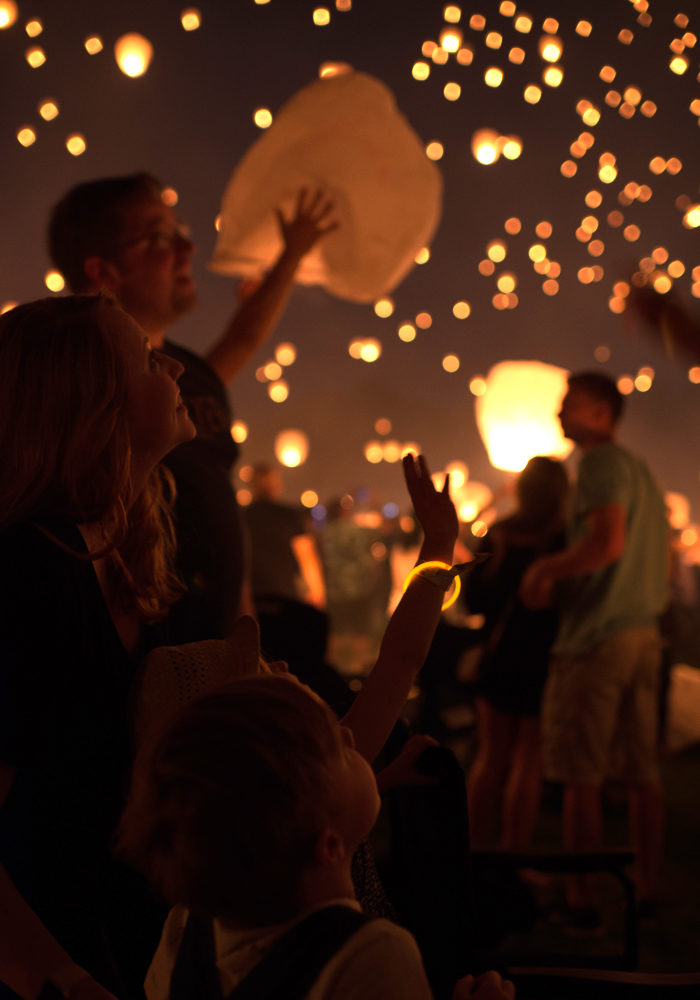 Many thanks to Lantern Fest for having us (they covered the cost of our tickets)…all words and opinions are my own, as always. You can be sure we'll be counting the days until next year's event. There are still quite a few dates/locations on the calendar for 2017, so don't miss your chance for an amazing family experience – learn more here.