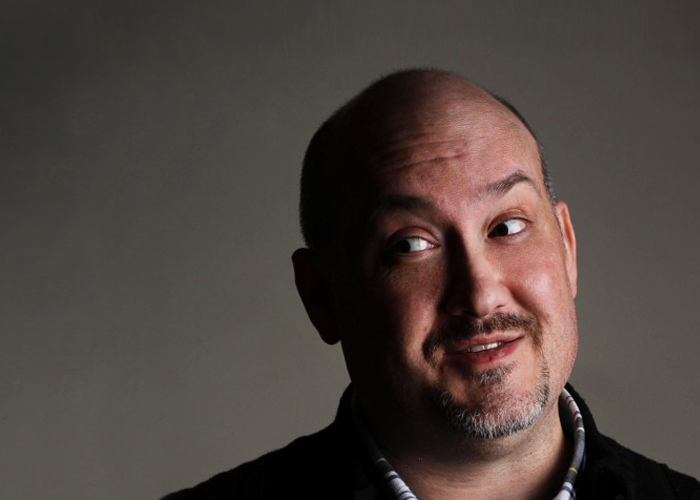 There are certain writers who immediately feel like one of your best friends, and blogger extraordinaire Uncle Beefy (aka Bradford Crowder) is one of them. Hailing from Seattle, he is witty and quirky and not afraid to speak the truth. His blog was one of the first to capture my affection, as I can always count on him to either provoke introspection or make me laugh out loud. Prime example…his answers to this questionnaire! Champagne + cake with a side of self-awareness, please. I encourage you to explore his amazingly full and flavorful world, over on The Bedlam of Beefy. 
Your idea of happiness.
A tidy, little home and a life comprised of and consumed by creativity and beauty. Oh…and cake and champagne!
Your idea of misery.
Attempting or feeling compelled to create a life based upon other people's expectations and opinions.
If not yourself, who would you be?
In the past, I would surely have come up with a running list of others I'd rather be. But now I'm finally understanding the futility and self-deprecation in comparing yourself to another and wishing you and your life were more like them and their life. So now I'm just wanting to be the best me I can be. And since that's still a work in progress, it's other than who I am right now. That counts, right?
Your favourite colour and flower.
I think I'd probably have to go with orange. Combine that with pink and I'm gonna be one happy camper! My favorite flower is and has always been a peony.
Your favourite food & drink.
Cheese! Particularly if it's Camembert or Triple Crème Brie. With bread, crackers, and fruit? Perfection! Top that off with a glass of good champagne and I'm set! Picnic anyone? (Then again, I also have a massive sweet tooth, especially for pastries, and love a good martini. So there's that, too.)
Where would you like to live?
Something about San Francisco always feels like home when I'm there. But I also have a soft spot for Paris and Copenhagen.
Your favourite qualities in friends.
Easy-going, kind, generous, loyal, good humored, and with me, you're gonna need to be patient.
Your biggest flaw.
I think it's a toss up between desiring/expecting perfection or over-committing myself.
Your favourite occupation.
Working on anything creative from crafts to art, baking, and, truthfully, a good solo dance party in my living room.
Your chief characteristic.
I'd like to think it's my wackiness and sense of humor…? Otherwise, it may be my extreme lack of self-awareness.
 **the proust q & a is a regular feature..check out the archives here**