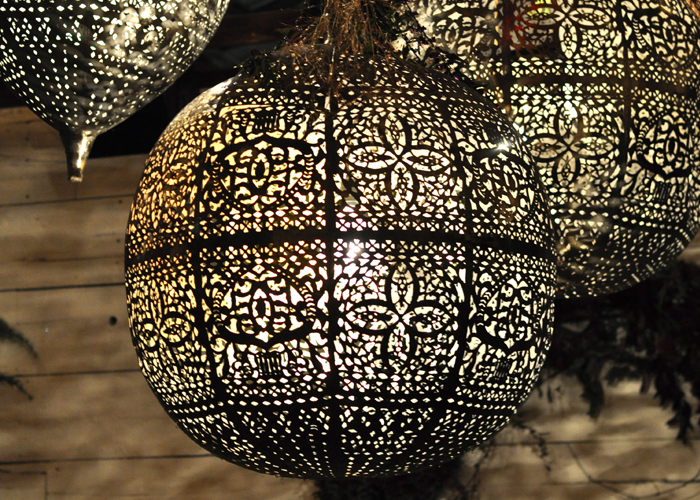 2012 has been the most momentous, challenging, and beautiful year of my life. Half of the year was spent pregnant, and our lives were forever changed when we welcomed Henry + Marie in July. Despite the challenges of being a new parent, the beauty and rewards have far exceeded my expectations. This year brought a new level of happiness, which I'm certain will grow in the coming years.  I'm so very thankful to all of you for sharing in my new life-your support and friendship means a lot to me. The new year promises to be an exciting one, filled with personal discoveries, more baby firsts, and hopefully some travel. Here's to a healthy, prosperous and inspirational 2013!
Bonne Année + Happy New Year!
2012 highlights…
welcoming our twins!!
becoming a mother of two