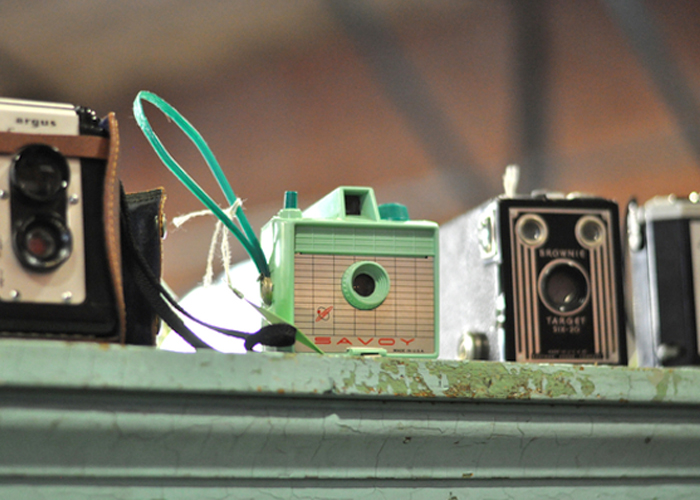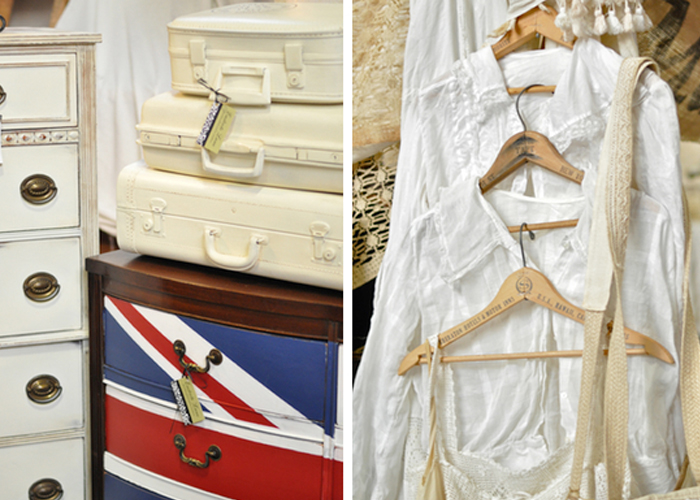 This past weekend we drove into the city for our favorite outdoor market, indoors! Clover Market can usually be found in Ardmore and showcases amazing local (and beyond) talent. Antiques, artisan crafts, vintage clothing, jewelry, and original artwork are amongst the bountiful offerings which make up the upscale bazaar. Founder Janet Long had the opportunity to bring the market to center city at the historic Armory, and she turned it up a notch with artist workshops, early access, and food trucks!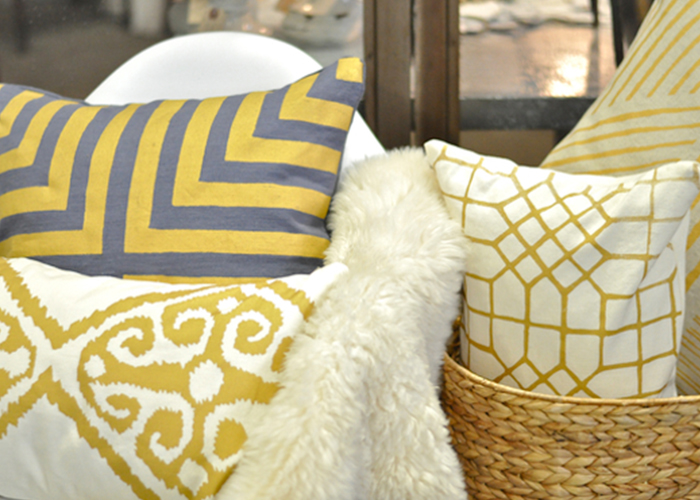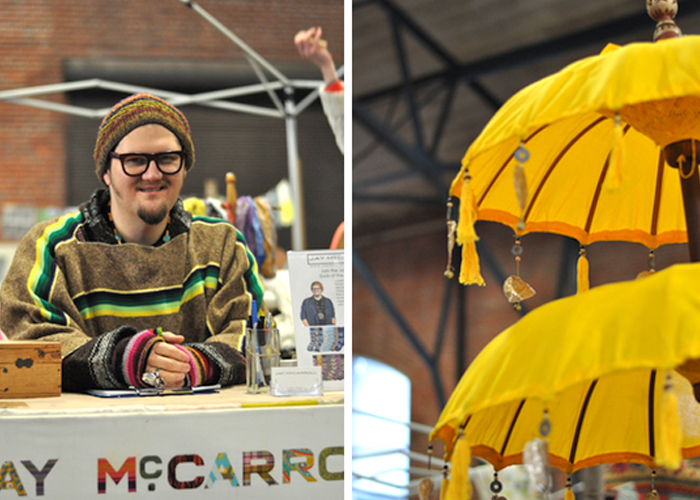 The early access VIP pass was such a great idea-the market is yours to devour while things are still fresh off the trucks! I ran into many friendly faces…first was my friend Chanee of Melongings. Her eco-friendly, handprinted textile designs and pillows make divine home accents. I spotted the spirited Jay McCarroll proudly showing his fun and funky fashion, and enjoyed chatting with him for a bit (billy even got a hug). Color, color, and more color pretty much sums up his booth…very fun textiles!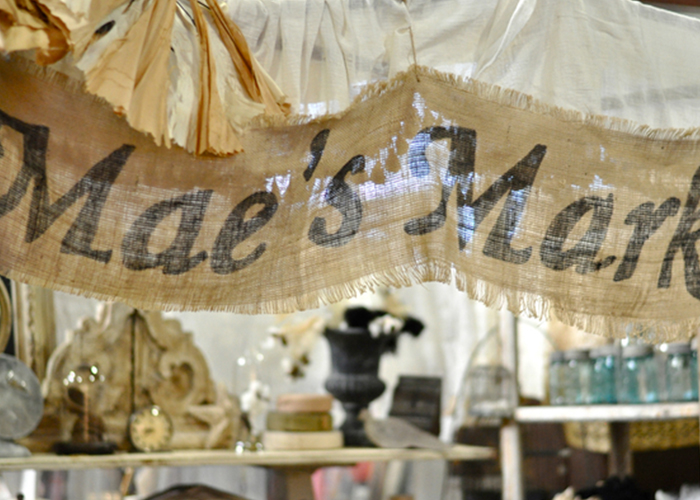 I'm a sucker for monochromatic goods, so naturally I was drawn to Mae's Market booth, awash in neutrals. Made by Liddy really caught my eye and I brought home some lovely hand stamped envelopes, perfect for valentines. Spotted Horse Textiles, a favorite of mine (and many) is the place to find authentic vintage german and french grain sacks transformed into unique upholstered pieces.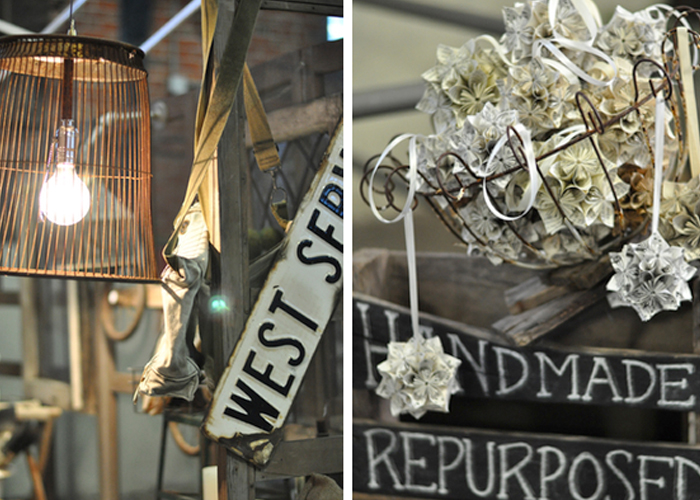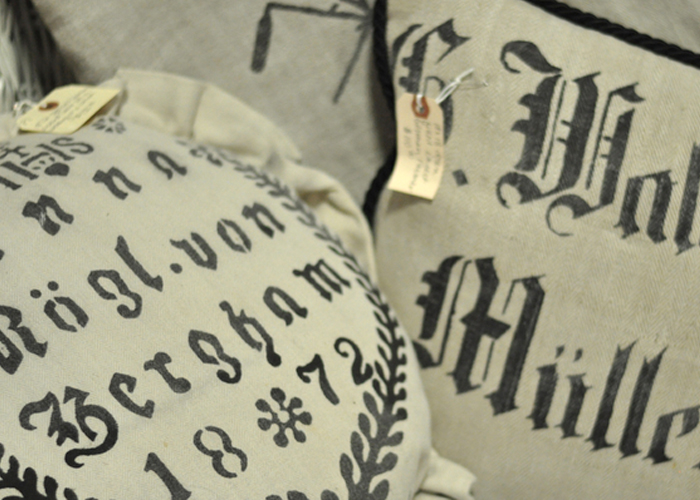 Last but certainly not least, two more local favorites of mine…Fresh Vintage is the antiques shop that you almost don't want to tell people about, to keep it all to yourself! It's not an option though, as the word is out-I'm just glad that their shop is only a few minutes from where I live. Chairloom is quite well known and I always enjoy their latest projects and findings. Breathing new life into upholstered pieces, they are on trend with fabric options and ideas! 

As you may have guessed, I highly recommend adding this event to your calendar. Bring the entire family (like we do)-furry babies are welcome and encouraged. Henry + Marie had sensory overload and enjoyed getting out but staying warm. Read more about Clover Market and future dates on their site!