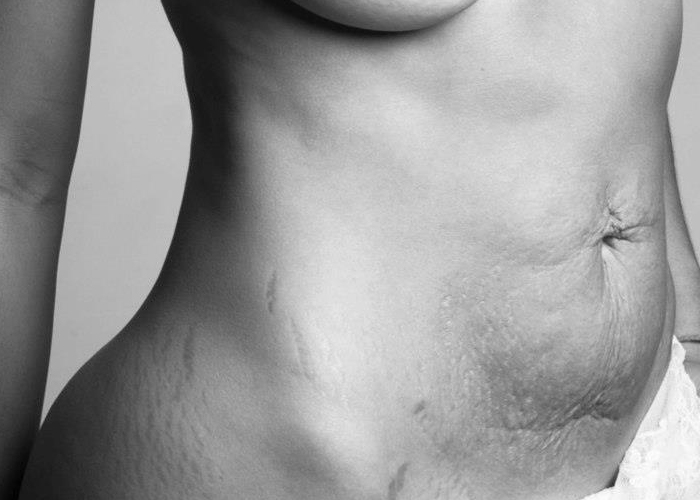 Yes, I stretched physically while growing emotionally and spiritually to grow humans inside of my body and fed them from this body too.
Yes, I am sexy.
Yes, I will never be the same.
Yes, I am a Mother.
Oh yes, I am proud.
Yes, I am vulnerable.
Yes, I am as strong as a house.
Yes, I am your sister.
Yes, I have a story too.
Yes, I am a reflection of you.
This is an excerpt from the Beautiful Body Project by photographer Jade Beall. I am personally incredibly inspired by it, as I have always struggled with body image issues, especially now after having twins. I am slowly learning to embrace my body in it's current state and be thankful and amazed at what it was (and is) capable of. I want my children to appreciate their uniqueness and know their beauty, inside and out. Jade's goal is to promote positive body image and love for oneself, as a woman…as a mother. Please visit the website to get more information, support the project, and be inspired.
image courtesy of Jade Beall Photography