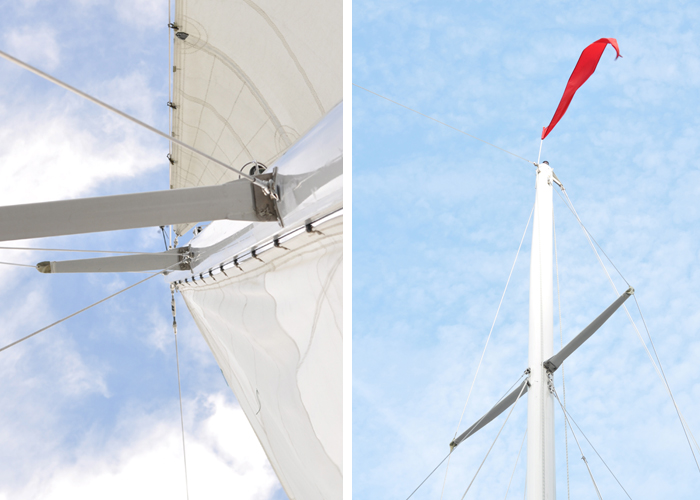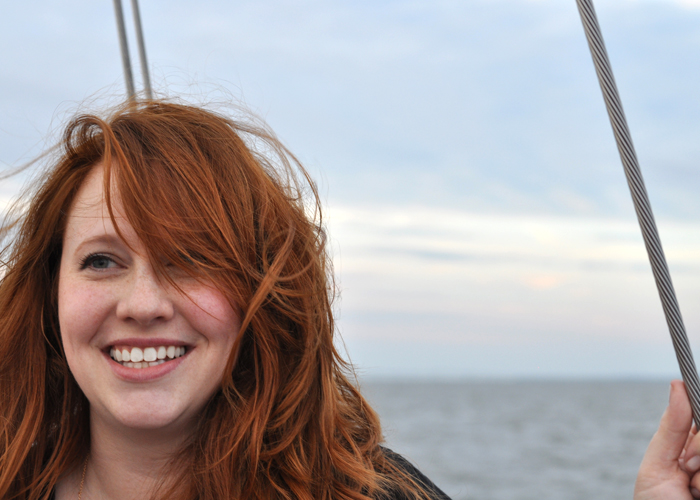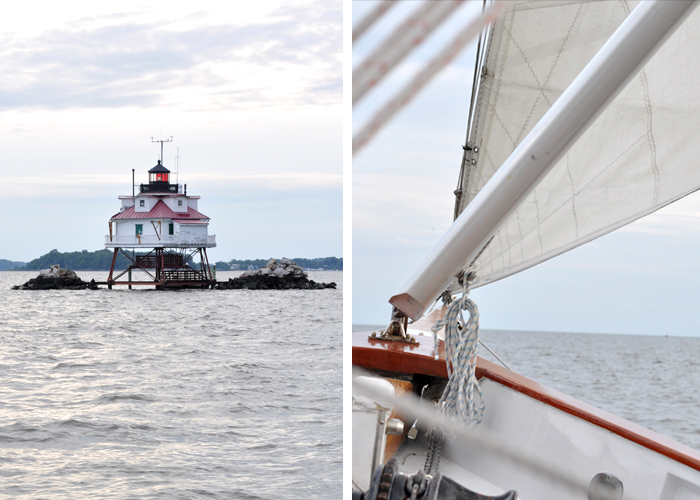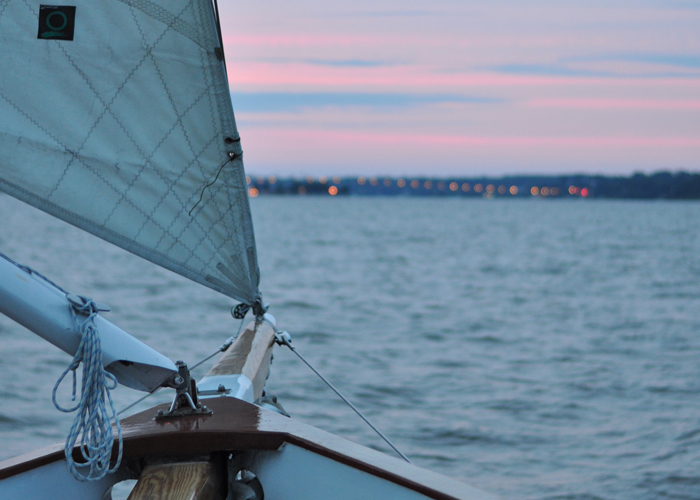 In celebration of a dear friend's upcoming betrothal, I joined a fun group of ladies aboard the Schooner Woodwind in Annapolis. As a sailing novice, I was beyond excited to finally have the experience. The weather was perfect, the boat was yar*, and soon after setting sail the champagne was flowing! I must admit I'm quite proud of myself for navigating around the boat to take photos (especially after a good bit of bubbly). The golden glow of the sunset against the skyline provided a stunning backdrop for our revelry. The experience was actually quite soothing and nostalgic for me, having spent many happy days on a boat in my youth…and I am already anxious to sail again.
*I've always wanted to use the term "yar" since seeing Philadelphia Story as a child…can't help myself!
*Fun fact: the boat we sailed on was featured in the movie Wedding Crashers with Christopher Walken at the helm!