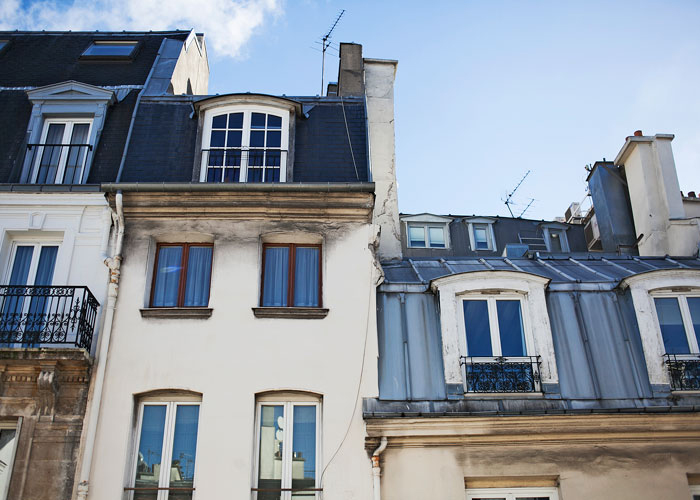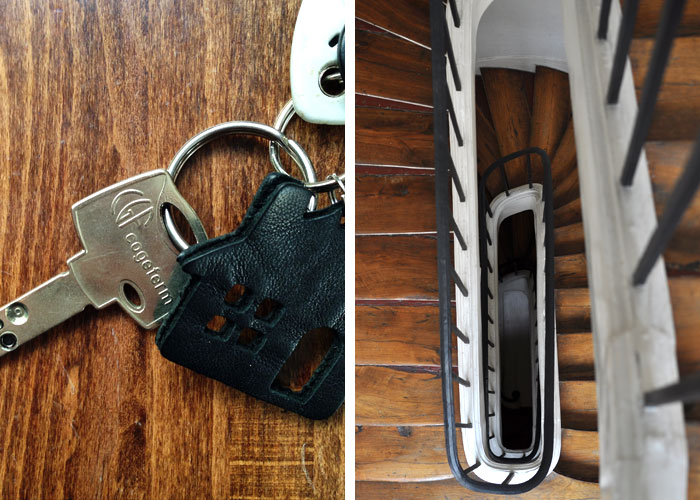 Deciding to stay in an apartment vs. a hotel was an easy decision for me–I wanted to live like a local. Having learned of Haven in Paris many years ago, I instantly began browsing their rentals after securing my flights. I really wanted a place that was central, had character, and was situated in a residential area. I fell in love with this chic and cozy little apartment in the Marais, beautifully decorated and loaded with amenities. Upon arrival a lovely greeter ran through all the practical points, shared a few local tips, and handed me the keys! That was a true pinch me moment, as I've always dreamed of living in Paris. Staying in an apartment is one way to make that dream a reality, even if only for a week!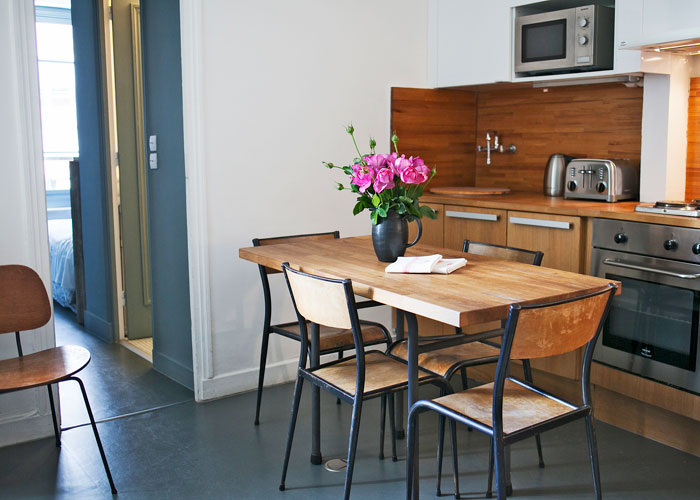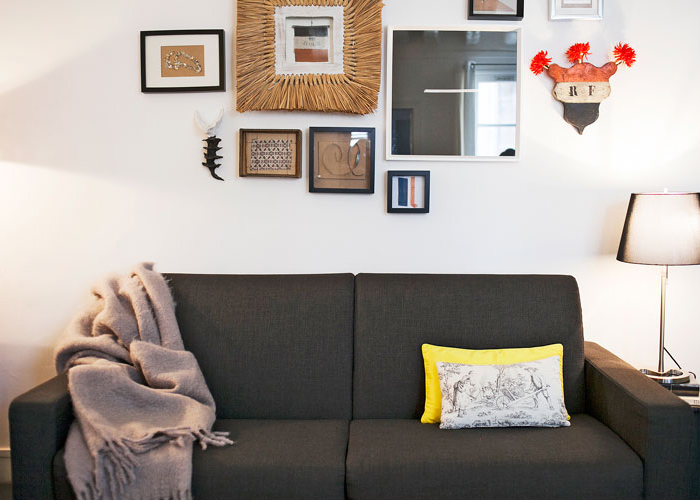 Having a kitchen (and a stocked one at that) is a major perk of renting, and although I mostly ate out (hello Paris), I made the most of the french press in the mornings, with the bells of the nearby St. Gervais Church bringing me much joy. With so many comforts of home (washer/dryer, laptop, fluffy feather bed), I felt at ease, even on my own. Having never traveled alone internationally before, that feeling was very freeing, and empowering. In the evenings I would catch up with social media, fine tune my plans for the next day, and most importantly…FaceTime with my family. My apartment truly was a haven, and I'm so grateful for the experience. It was unlike any I've had before, in the best way!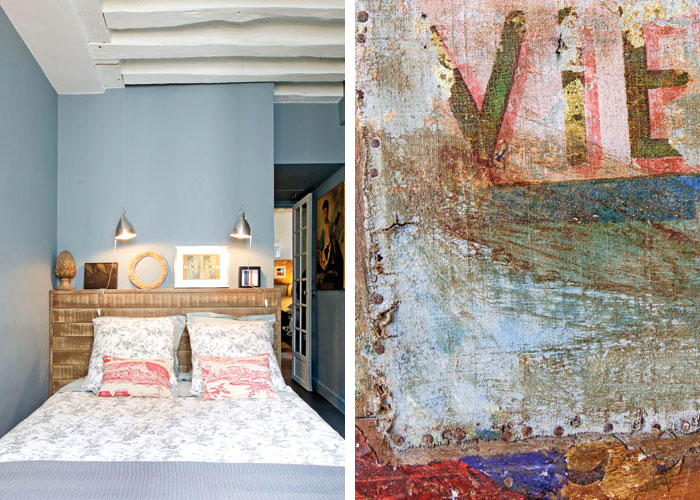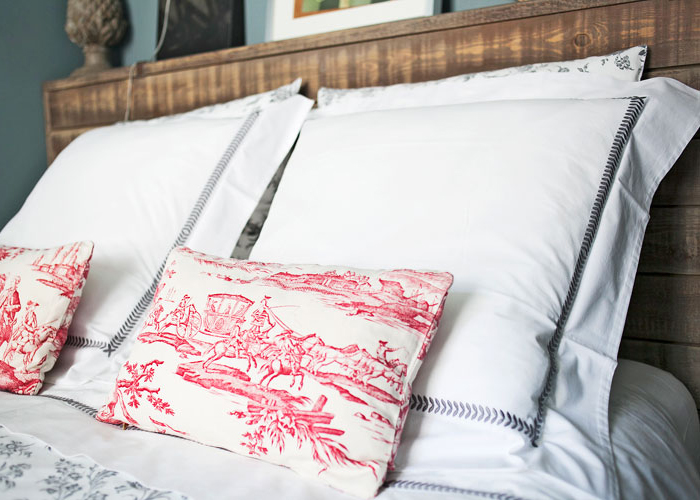 If you're the type of traveler who wants to be immersed in the culture, I highly recommend renting. Even if it's a bit out of your comfort zone, I promise you the experience will enrich your journey. The team of Haven in Paris was so attentive throughout the entire process, from booking to my return home, and the service they provided exceeded my expectations. When we travel internationally as a family, we will definitely be renting (already eyeing all of their family friendly apartments)! Visit the Haven in Paris site to see all of their listings + their blog for great tips inspiration for your travels!
 *this post is sponsored by Haven in Paris…all words and opinions are my own*
*images via Haven in Paris and myself*