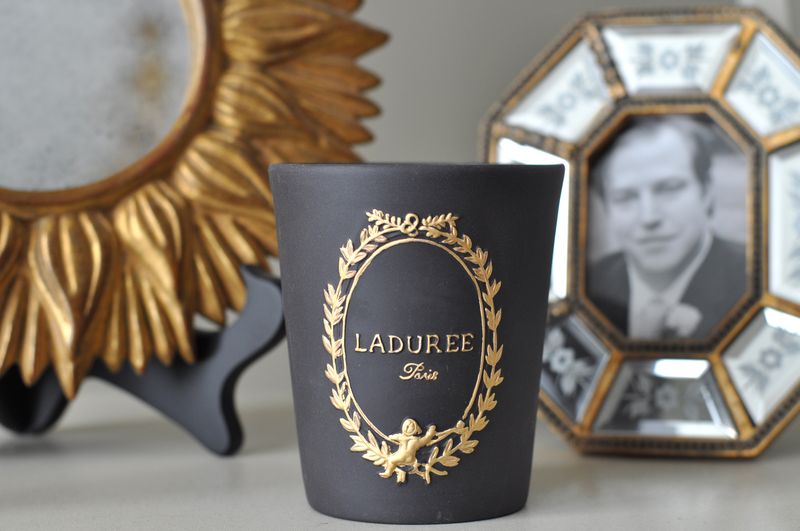 watching: homeland (obsessed but who isn't)?! 
listening to: christmas music-bing is in heavy rotation
planning: to get back to the gym next week, eek!
thinking about: holiday visits from friends + family
reading: my favorite blogs when I have a free moment
making me happy: henry + marie, who delight me in new ways every day
thank you to Danielle for the post inspiration!