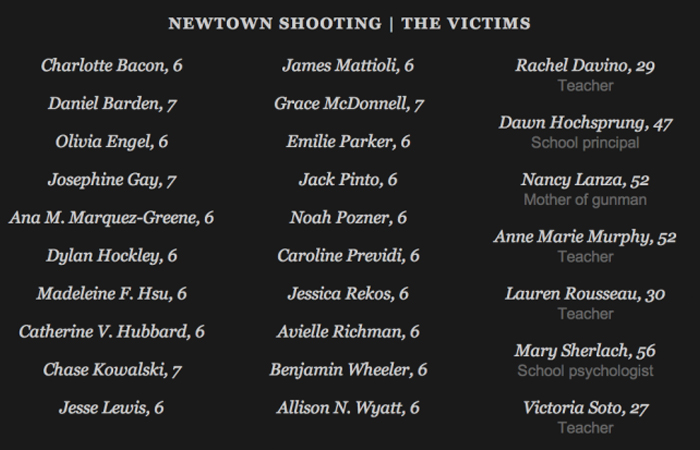 In the wake of the horrific tragedy at Sandy Hook Elementary, I feel compelled to share my thoughts and feelings. My heart is broken for the families that lost a loved one, and as a parent, I feel sick to my stomach. Like so many, I feel that now is the time to begin a broader dialogue about mental illness and gun control. I want to embrace the anger and sadness I feel and channel it into action. I have been inspired by the words of my friend Kayla, and Liza Long, to name a few, and feel that speaking out in this public forum is a start. In my opinion, even with gun control reform, there will always be ways to obtain a weapon. I feel we need to address the root cause first and foremost, and provide more comprehensive care for those in need of psychological help. Prevention, in many cases (not all), is possible.
Mental illness is a disease, and like any other, needs treatment. I speak from personal experience-anxiety, depression and bi-polar disorder run in my family. We're lucky-we can afford therapy and medication, and have great health benefits. There are so many who suffer from much more serious, debilitating conditions that either don't have access to help or somehow get overlooked by society. All too often, without proper treatment, people fall victim to their own minds. By no means am I insinuating that anyone suffering from a mental illness or disorder would commit such a heinous crime-obviously there are almost always other factors. This is an extremely complex conversation…my goal is to simply add my voice. If there ever was a time to delve deeper into this issue, it is now.
Will you join me and share your thoughts?
image via the new york times