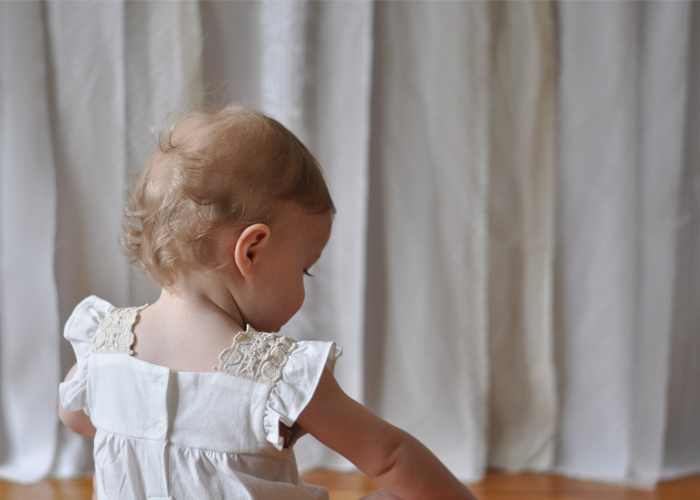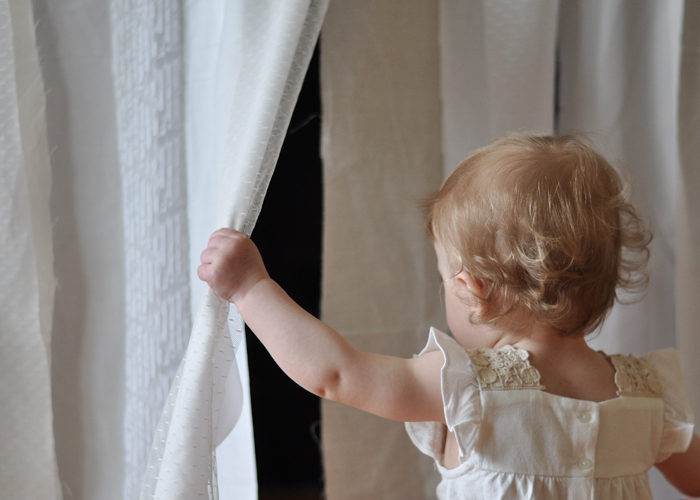 reading: finally reading "mom, inc."…a smart guide to running a business from home as a mother.
listening to: the new Jay Z album…my favorite tracks are Holy Grail + Tom Ford (on repeat in my brain…help).
planning: a beach trip with the kids-they will be feeling sand in their toes for the first time very soon!
eating: healthier…thanks to an awesome online support group of friends.
loving: this twelve month age of henry + marie…and these photos-those lashes!
 what are you up to?
thanks to Danielle for the post inspiration!