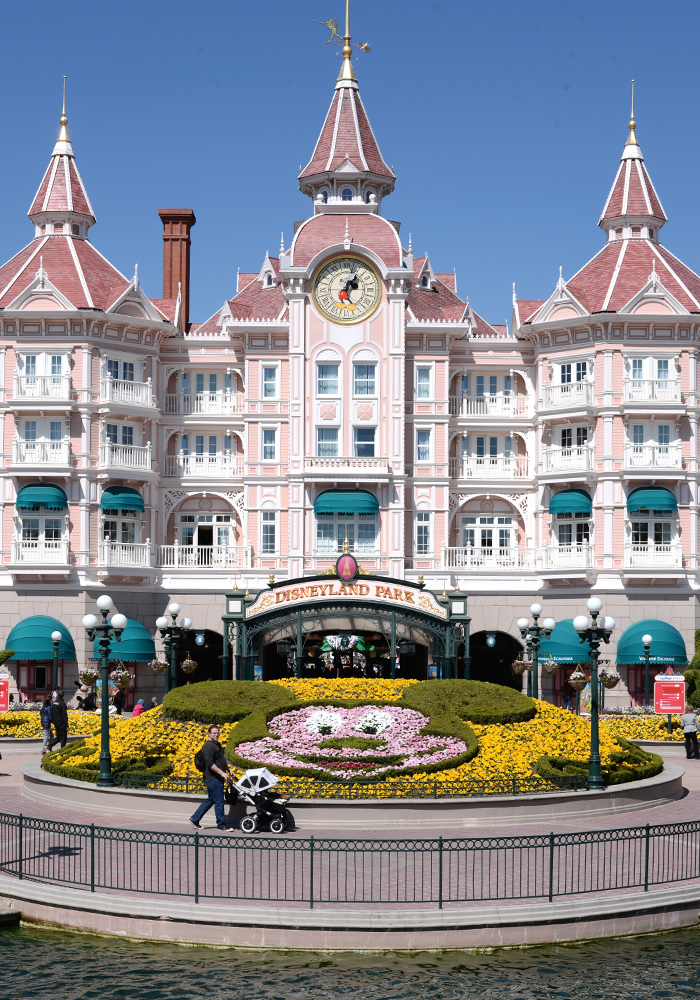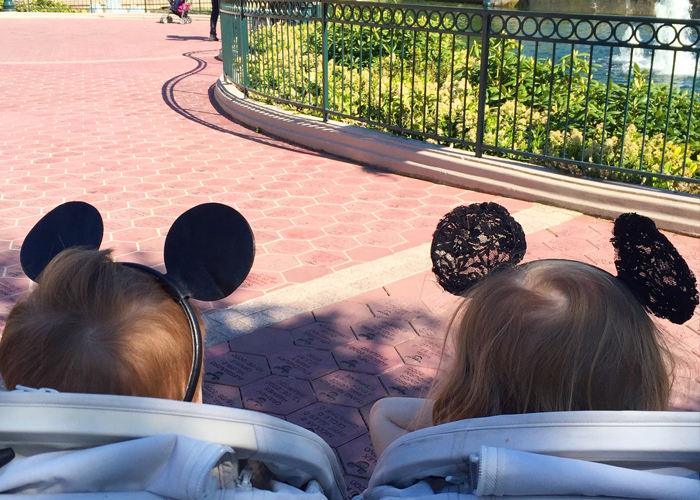 If you find yourself in France with children, you simply can't miss Disneyland Paris! Located only 20 miles from the center of Paris, it makes for a fabulous day trip with the kids. With my brother and family joining us at our apartment a day earlier, we all hopped on the metro early Sunday morning, transferred to the RER, and found ourselves at the gates by opening time. It was an epic and exhausting day, but well worth the effort…the time with our family was worth the ticket price alone. Henry and Marie really earned those ears – they were troopers. Click through to see our adventures!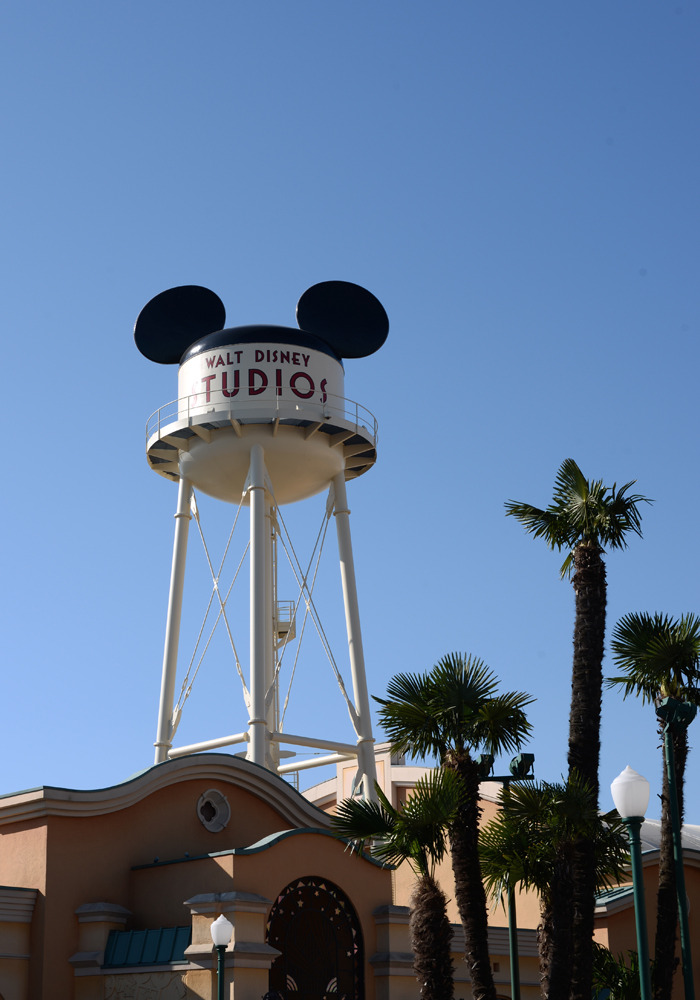 We started the day at Walt Disney Studios and jumped right into the attractions. Marie and Henry experienced their first roller coaster (the slinky dog zigzag spin) and watched their cousin Eliott (age 4) on the slightly more adventurous rides. While the Studios Park was fun, it was too similar to the states for my taste. It wasn't until we reached the Ratatouille area and our lunch destination of Bistrot Chez Rémy that it truly felt like Disneyland Paris. Not to mention, it's one of our favorite animated films (the kids have only seen snippets, but still). The bistro was very cute, with oversized decor providing a rat's eye view and cheerful servers everywhere you turned. Just don't make the mistake I did and assume that since we were in France, the food would be amazing – it's still theme park food (mr. fleurishing is still laughing over that one, and rightfully so). Immediately after lunch, we made a beeline for Disneyland Park!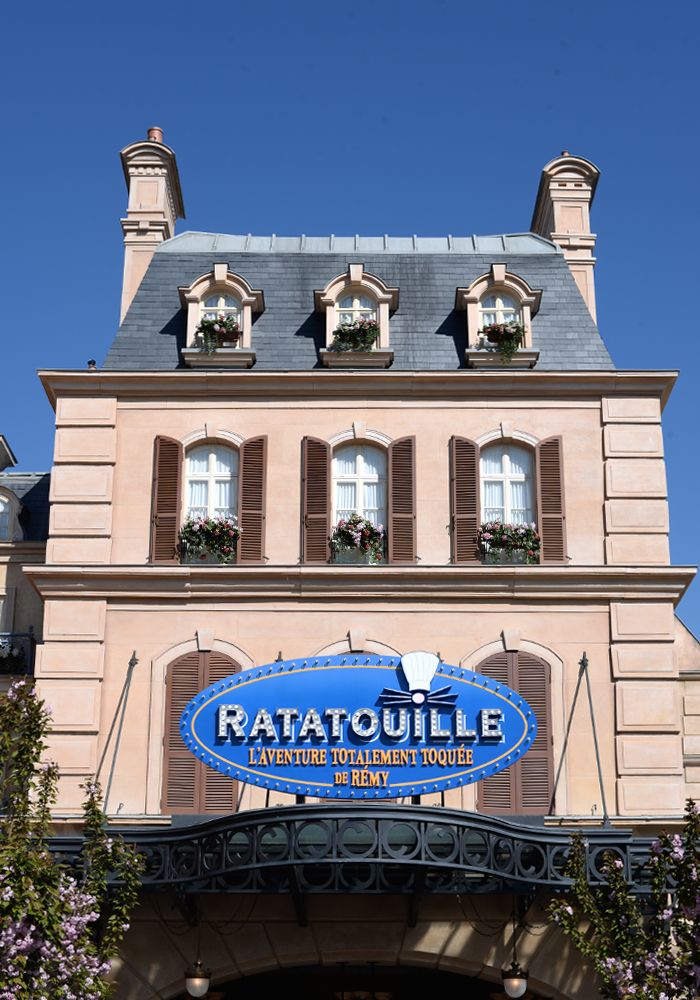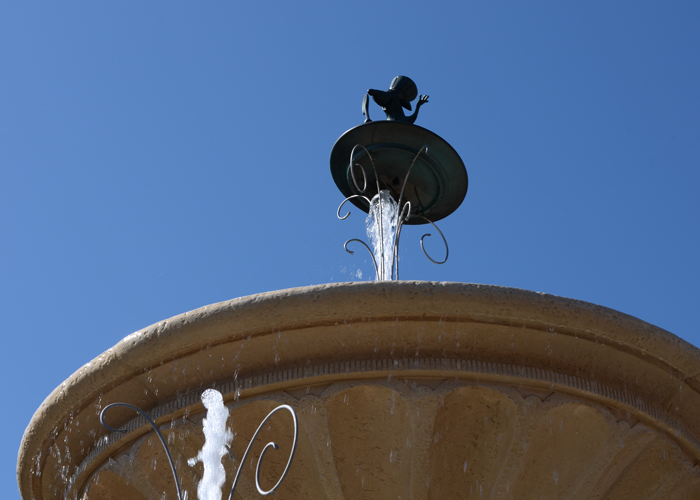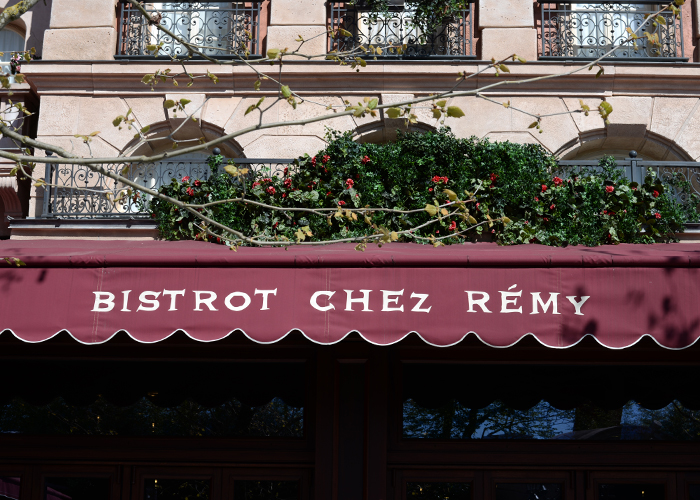 Ah yes…classic Disneyland…le sigh. This is what I was so anxious for the kids to experience. Most of us have a treasured childhood memory of the teacups, and it was one of my must do's for the day. Unfortunately (and fortunately), Henry passed out on the walk over, and so miss Marie got us all to herself for this one. This girl could not get enough of the teacups, and honestly – it really was the highlight of the day. The lines moved quickly, the ride was sufficiently long, and it's just simple and classic. I cannot speak more highly of it – especially for toddlers. I will forever treasure our first mommy/daughter teacup ride (see this pic + this video), and I think it's safe to say Parker enjoyed it too.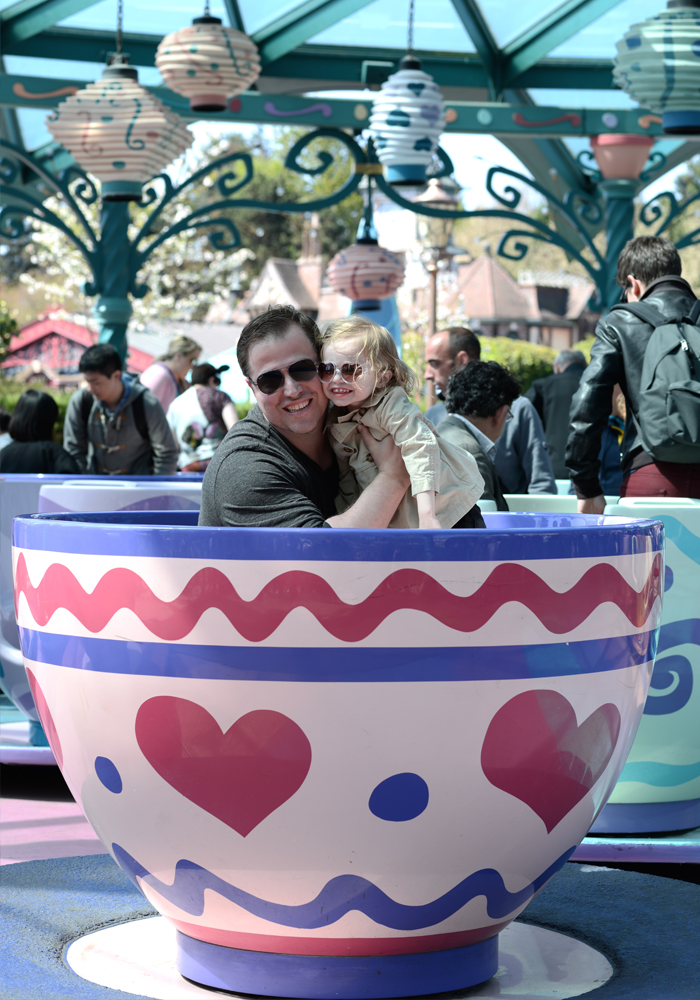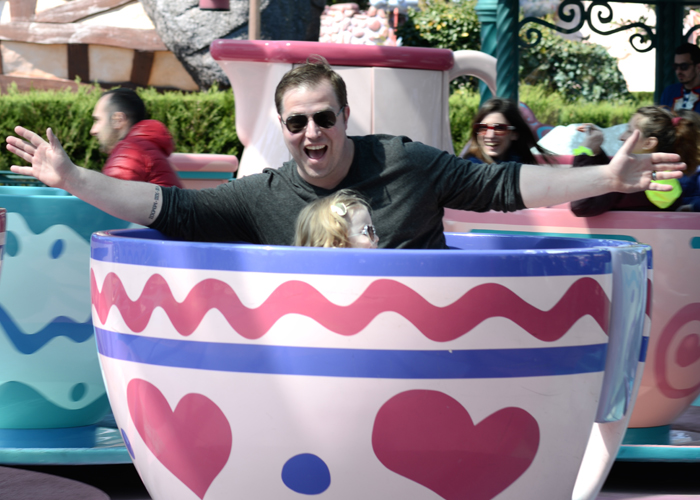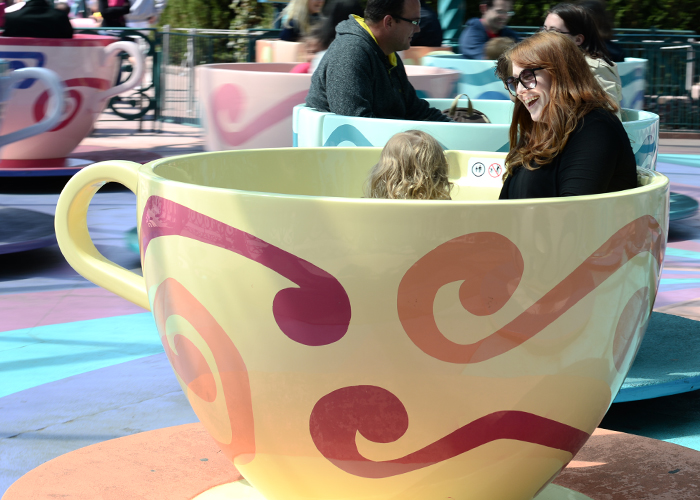 We finished the day with a tour of Le Château de la Belle au Bois Dormant, or The Castle of Sleeping Beauty – with an upper-level walkthrough, a lower-level dungeon with a dragon, and numerous fleur-de-lis, it won me over. We made time for a little souvenir shopping of course (fyi there are no embroidered ear hats here, boo!) but needless to say, we were all exhausted. We decided to save the character meet + greet for our next experience (most likely in CA), but we left with a healthy dose of Disney magic. While it feels very much American (as it should) once you walk through the gates, I must admit – the fact that my children had their first taste of Disneyland in Paris makes my Francophile heart beam with joy.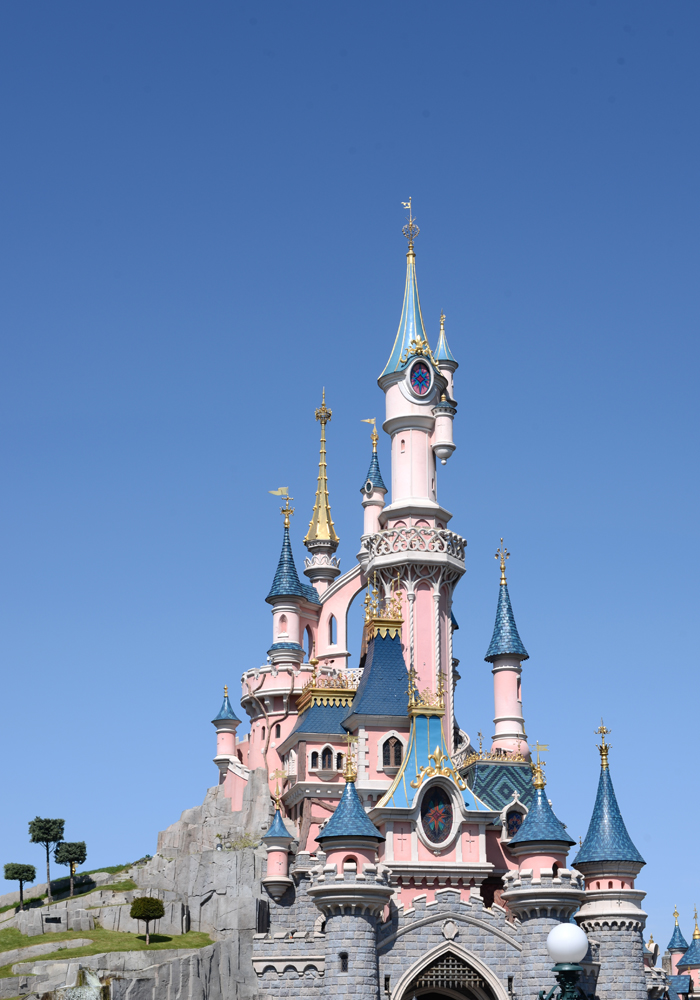 Disneyland Paris | 77777 Marne-la-Vallée, France