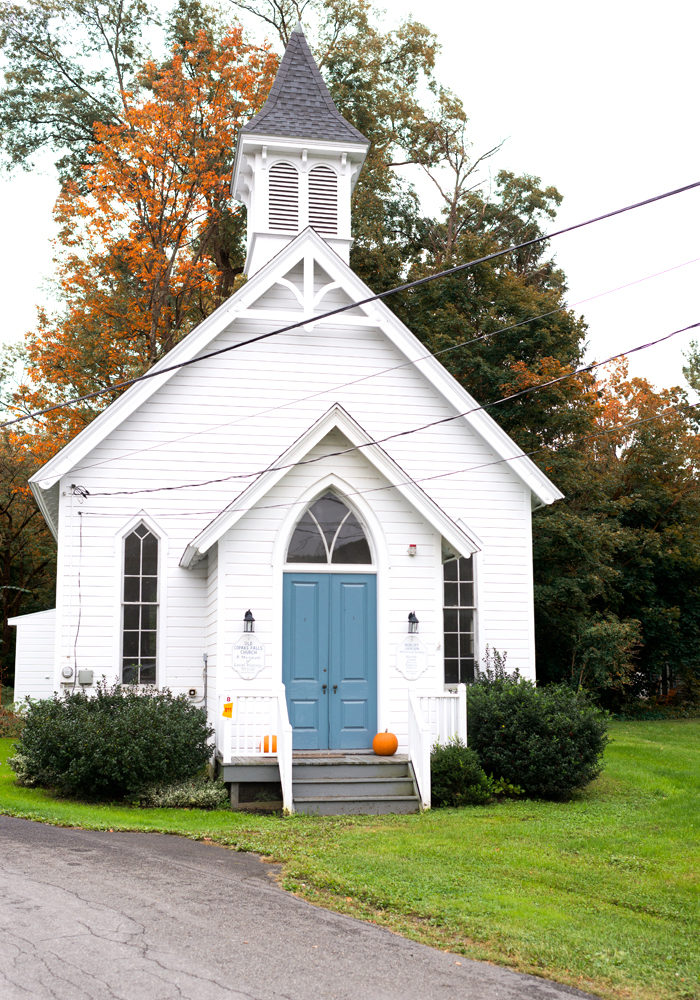 I had never heard of Copake Falls, New York before this trip. A modern Airbnb farmhouse is what brought us there – it was close enough to everything and aesthetically our vibe. The town itself is incredibly quaint and charming (I mean, just look at that church – it now serves as their historical society). With direct access to the Taconic State Park, it's perfectly situated for nature lovers. While I wouldn't describe us quite like that, we do love to bike as a family, and had every intention of doing so. However, after some issues with the house (long story) that robbed us all of sleep, we ended up lounging around, walking around town, and baking. Regardless, the quality time as a family was priceless.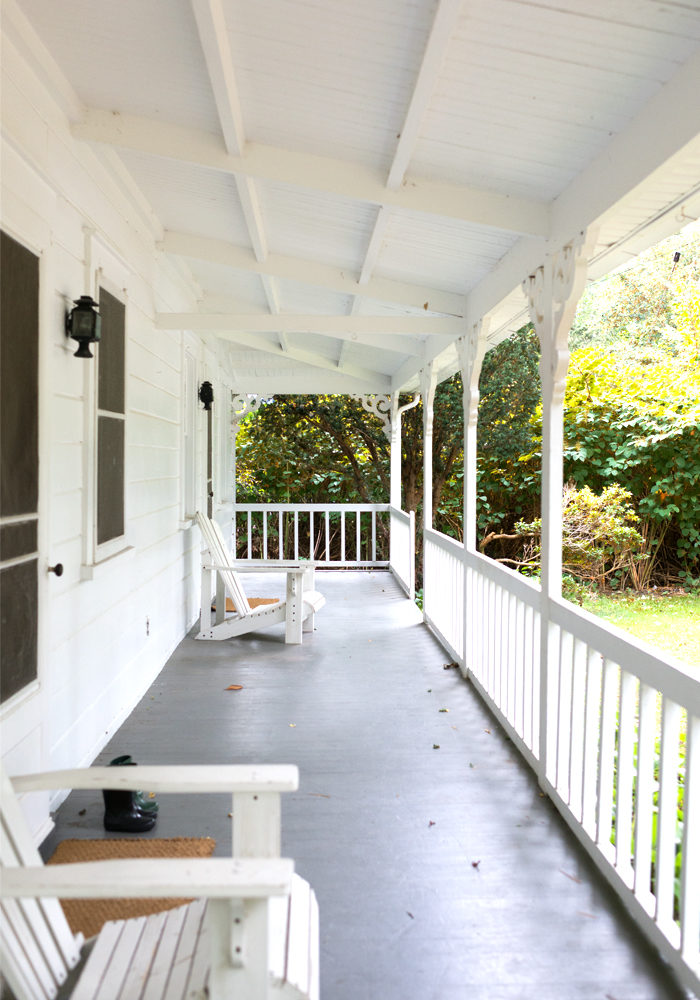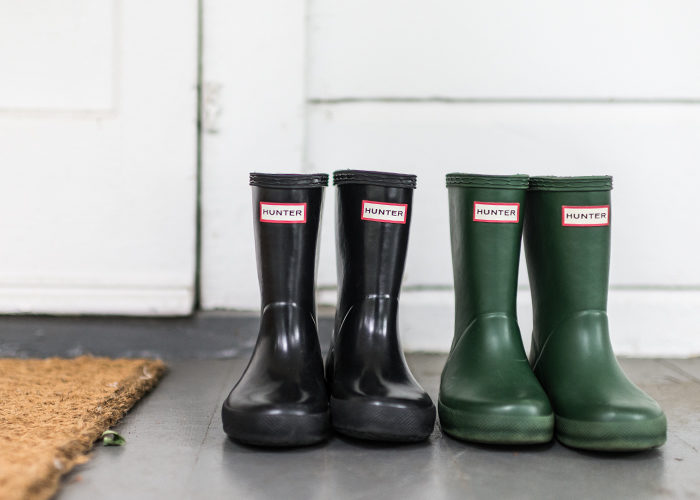 The home is incredibly photogenic (part of why I chose it), and I enjoyed capturing it. When I'm not feeling required to create content, my creative juices flow freely. Unfortunately we had mostly dreary weather while there, and the home was a bit darker than portrayed on it's listing. I had to get extra creative with my photography, and thankfully had my tripod with me to play around with long exposures. I don't normally do that, so it was a great learning opportunity – I'm proud of what I shot and edited! The kids are almost always eager to be "models", and are showing a lot of interest in photography themselves. I think it's time to get them (kid-friendly) cameras for Christmas – thinking Polaroid, but recs are welcome!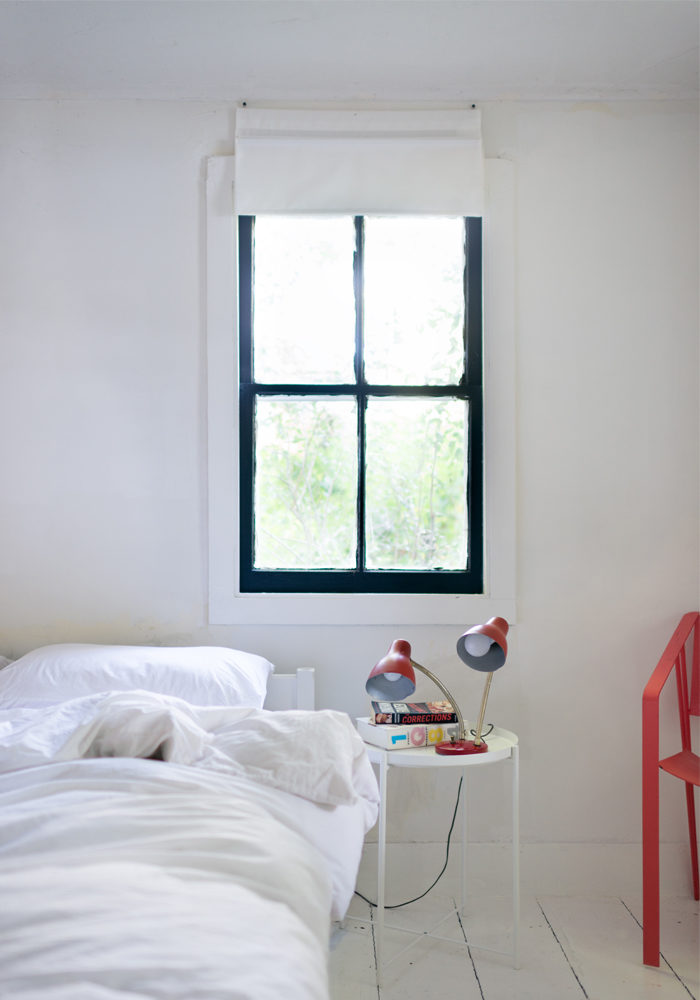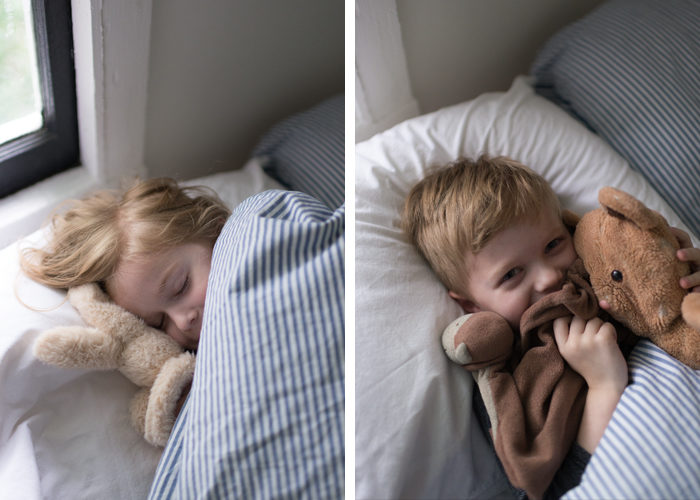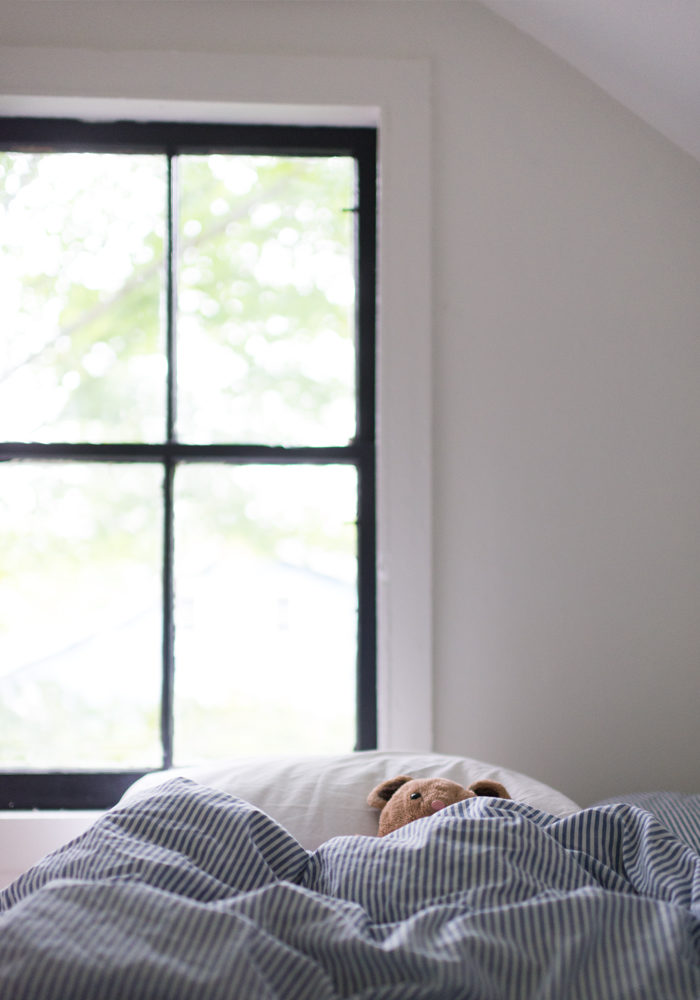 From the moment we started discussing our birthdays (my husbands is three days after mine), the kids wanted to bake cakes. Part of the reason I chose this house was because of it's cute kitchen! While it may not be the most beautiful cake in the world, it is to me, since it's the first one we've ever made together. They loved every step, and were so proud of it (despite eating most of the icing prior to putting it on the cake). I brought along our cherished cake stand and favorite numbered candle sparklers for the occasion. The morning of my birthday, we put on a Frank Sinatra record that made me tear up – it whisked me back to my childhood, dancing with my daddy. There I was, now holding my own children, them standing my feet with arms around me, swaying to "crazy love"…(I'm so glad I fell). It was quite a memorable morning, and I hadn't even been told about my birthday surprise yet. More on that soon!