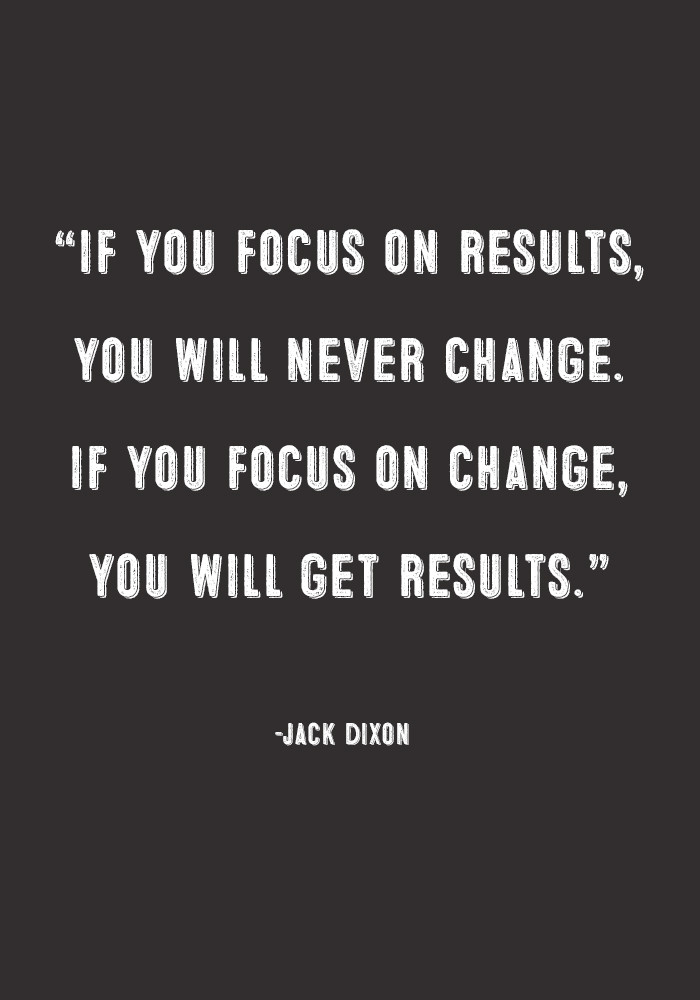 I don't make resolutions (never have)…and as you may have seen on Instagram, I'm embracing a theme for the year. Inspired by a piece my friend Anne Ditmeyer wrote, I'm making 2016 a year of "focus". Whether I'm with my children, my husband, myself, or in my studio…I want to be fully present and give 100%. Last year (feels weird saying that) was a physical + emotional whirlwind, with some extreme highs and lows. I was pulled in a lot of different directions and got a bit lost, both personally + professionally. However, I'm proud of the growth I experienced, what we accomplished as a family, and what I achieved professionally (most of which was documented here). I'm sharing my most popular posts of 2015 (the quote above was one of them). What would you like to see more of this year? I welcome your feedback!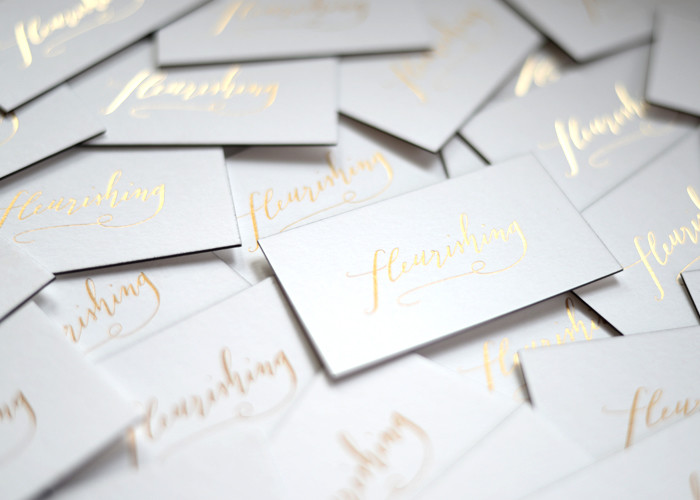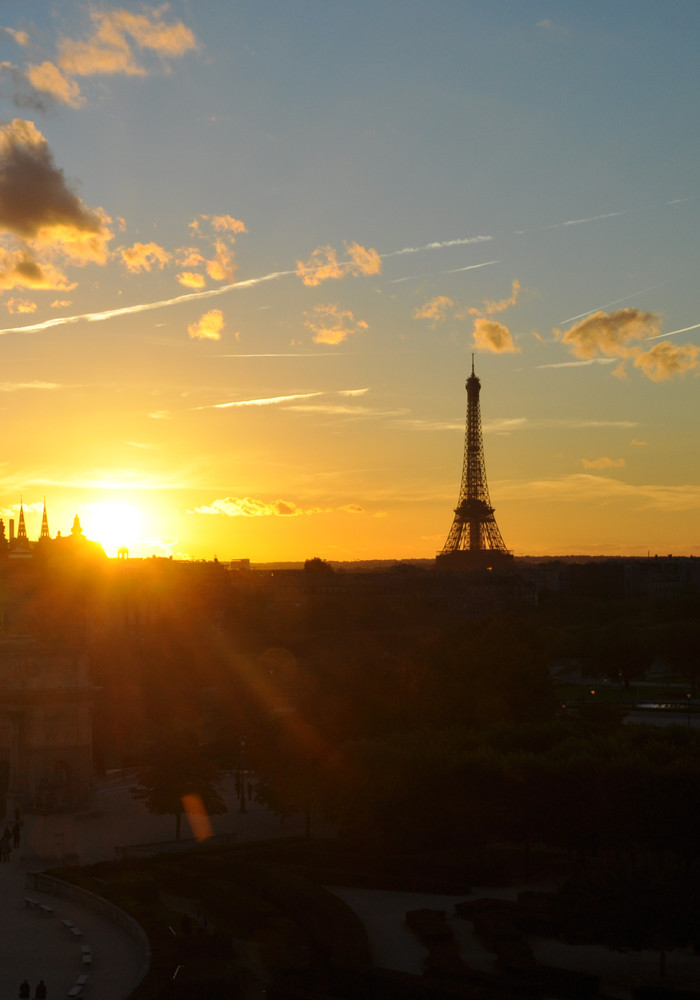 I started the year off with travel – a sign of what was to come, as it turns out. I attended Alt Summit in Salt Lake City and had a fabulous time, learning + making meaningful connections, away from the screen. I also joined forces with Carrie Anne James and launched a new blog series, French Is Beautiful. Documenting my language journey has been beneficial for me, but also quite challenging, as I haven't been able to devote enough time to it. Another focus for 2016!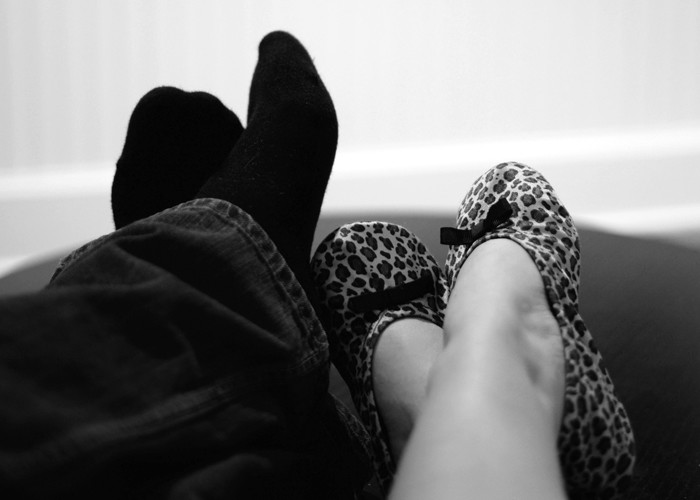 Speaking of 2016 goals…Mr. Fleurishing and I were just chuckling the other night about the "date night" post + category I started to hold us accountable. We totally dropped the ball on that, and if we don't laugh about it, we'll cry. Finding time for date nights with twins and no family to help out has been one of our biggest challenges and marital lessons. If you don't make time for yourself or your spouse, your connection will get lost (a big topic for another time). Thankfully we were able to get back on track later in the year, and I'm happy to report we've already had our first date night of 2016!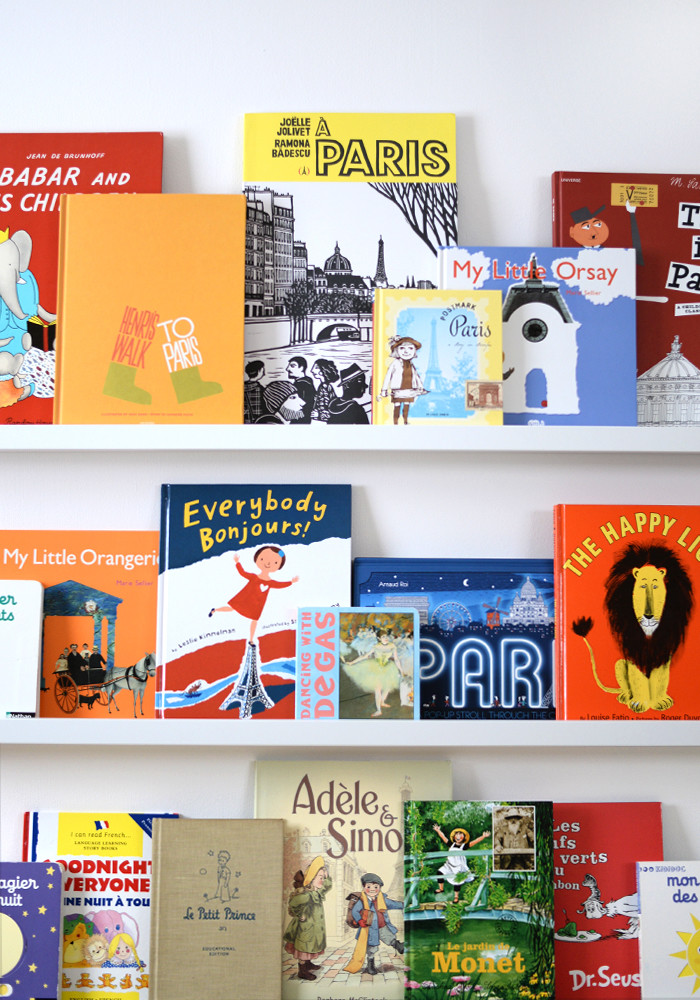 One of the top two most popular posts of the year (based on engagement) was the announcement in March that we would be traveling to Paris as a family. I'm still pinching myself that it happened, and it all became a reality thanks to one of my biggest professional (blogging) achievements thus far – my collaboration with airbnb. I actively pursued the opportunity, and the stars aligned to make it a reality. Traveling internationally with toddler twins was no easy feat, but it was the best thing we did all year. In fact, we're anxious to do it again! April was mostly spent traveling, but I did manage to blog about my creative process, along with a packing for paris with kids guide (among other things). Mr. Fleurishing and I also celebrated our six year wedding anniversary in Paris! Which I shared on the blog in May, just to thoroughly confuse you.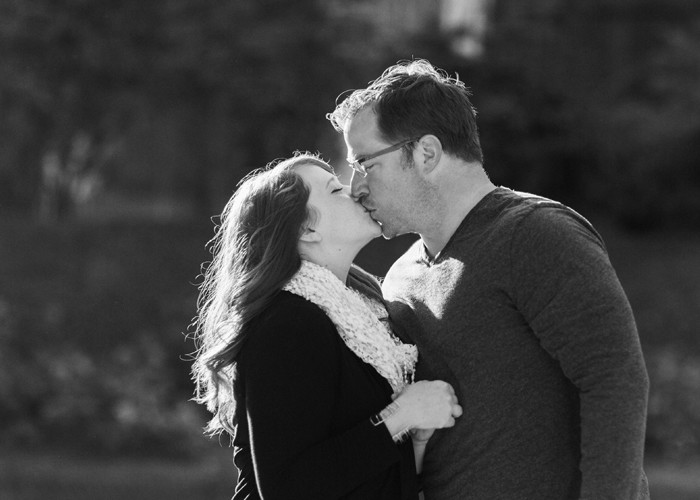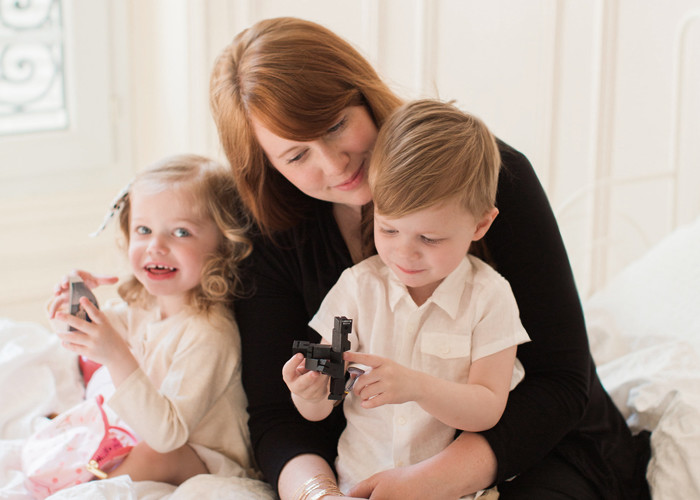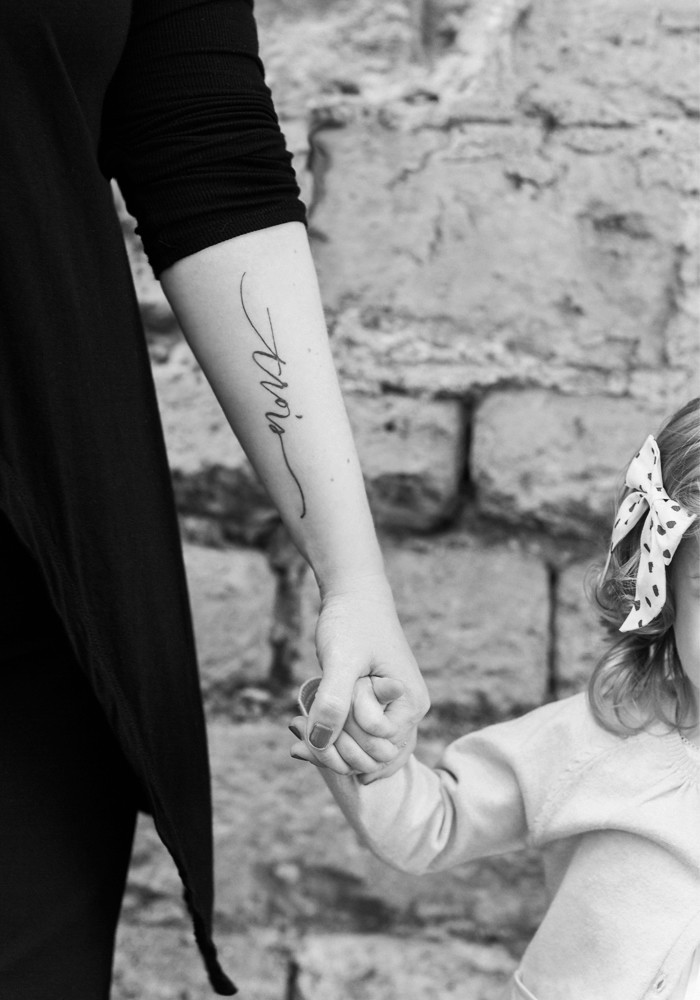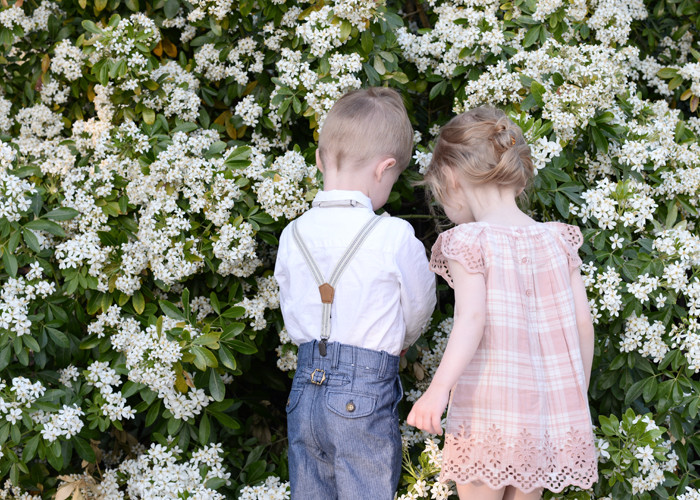 May was a big month for me, rich with content, mostly recapping our time in Paris. Two of my biggest brand collaborations came together, to include our airbnb Paris apartment review + the first of our GapKids features. It was such an honor to create content for two brand giants, and I'm very proud of the work I managed to do while still savoring the time with my family. I celebrated my five year blog anniversary, along with a significant and special Mother's Day.
We announced some major news in June, which turned out to be my second most popular post of the year. Deciding to sell our home was life-changing and scary, but now that we're living our new (smaller + less financially cumbersome) life, I can say with confidence that it was the right thing to do. So many adventures lie ahead, and we have more freedom to pursue whatever comes our way. We've still got our sights set on living abroad (even if temporarily)…bring it on.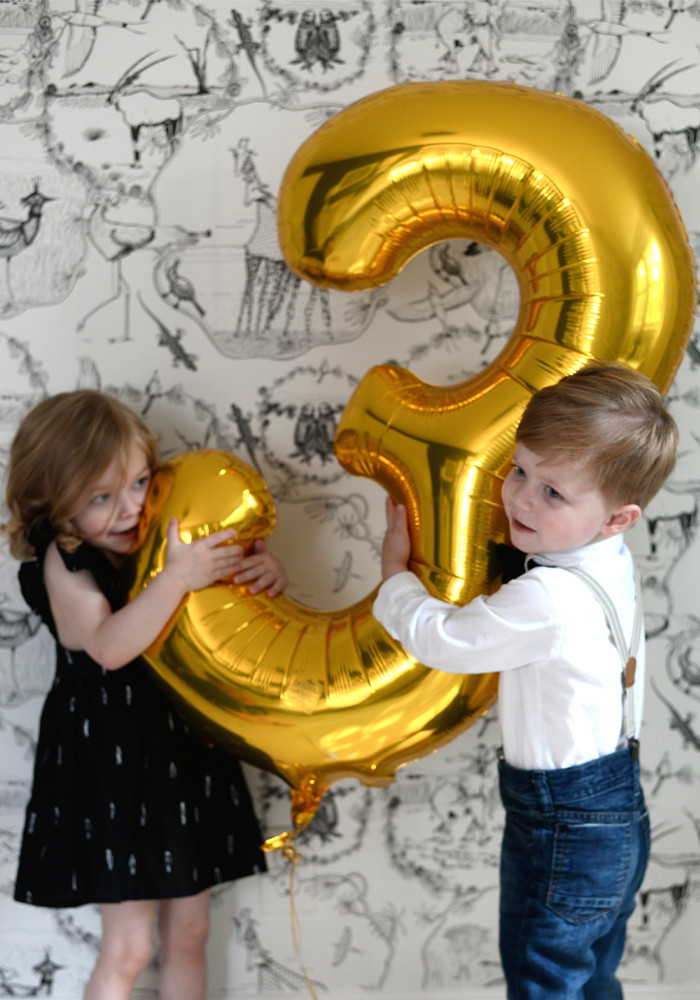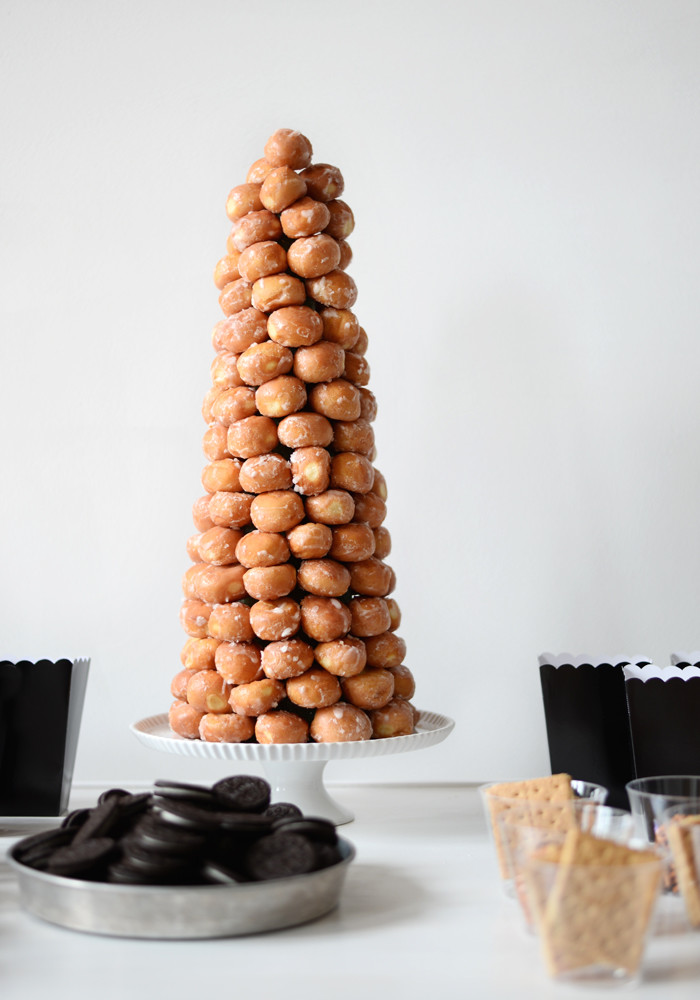 July was a bit insane as well as bittersweet – our babies turned THREE! We celebrated with a small birthday party in our new (empty) loft and made good use of our moving materials, ha. I partnered with Minted on the invitations, and was honored when they featured the party on their site, as well as a dedicated email to their subscribers. Three days after the festivities, we boarded a plane for another exciting family adventure in California (see the recaps here + here).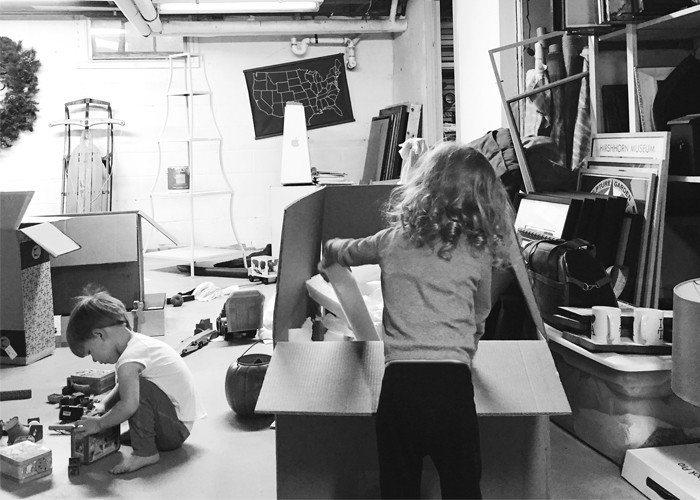 The month of August was consumed by our move, so I barely managed to survive (hello drama), let alone blog. I shared the reality of it all, as well as the emotional goodbye we said to our house. It was a tough month for us all, as we let go of our comfort zone and embraced a new environment. Both my business + blogging took a backseat as we all adjusted.
After getting (somewhat) settled in our new space, we took off to the Poconos in September for a much needed week of nature, thanks to my friend Chanee sharing her home with us. We look forward to the lake each summer – it's become a family tradition. It was refreshing, and allowed us to get in the mindset for fall and prepare to finish the year strong.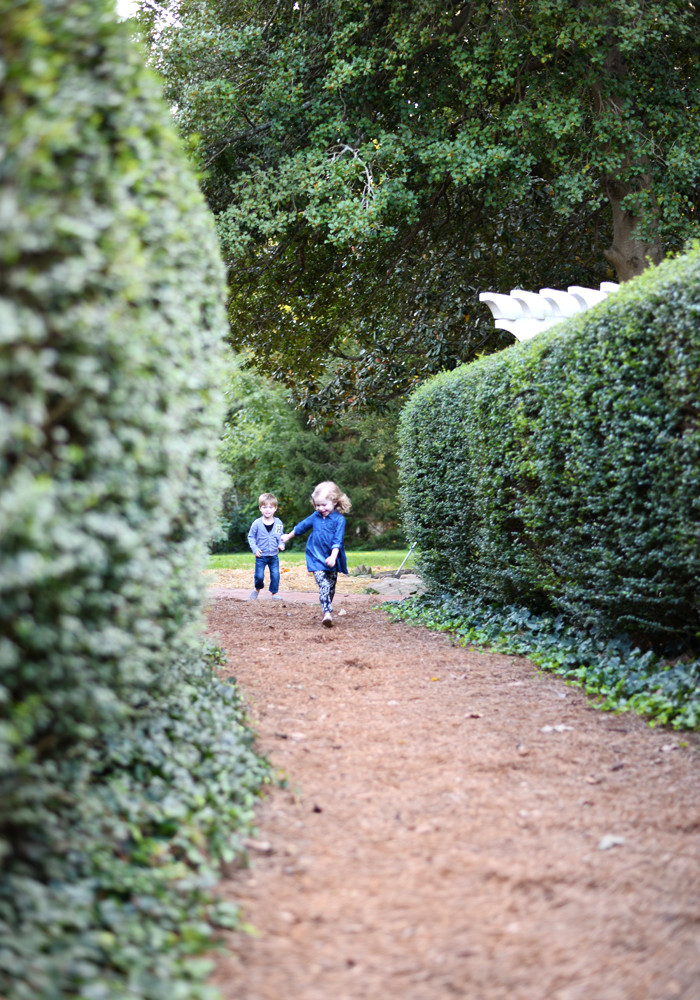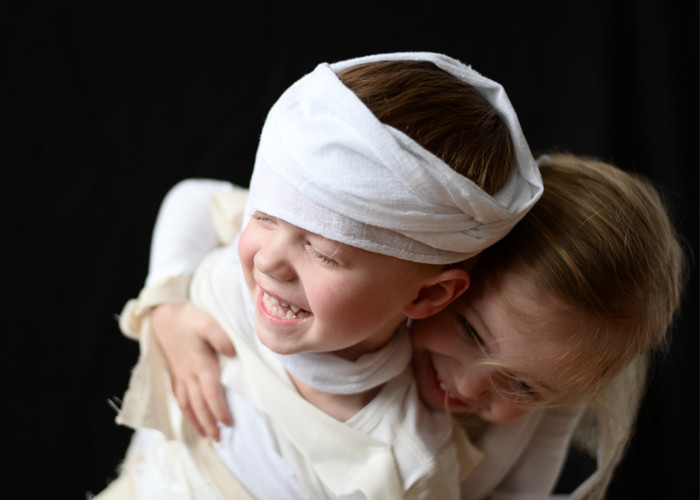 October is a birthday month for both Mr. Fleurishing and I (we're three days apart) – but his was big this year, so we headed down to Charlotte to be with his family. It was a nostalgia-filled trip for us, since it was where we met and married (and taking the kids there was so cool). When we got back to PA, I participated in the first periscope open house, shared more from our Paris trip, and crafted Halloween costumes for the kids. One of my favorite images of the year!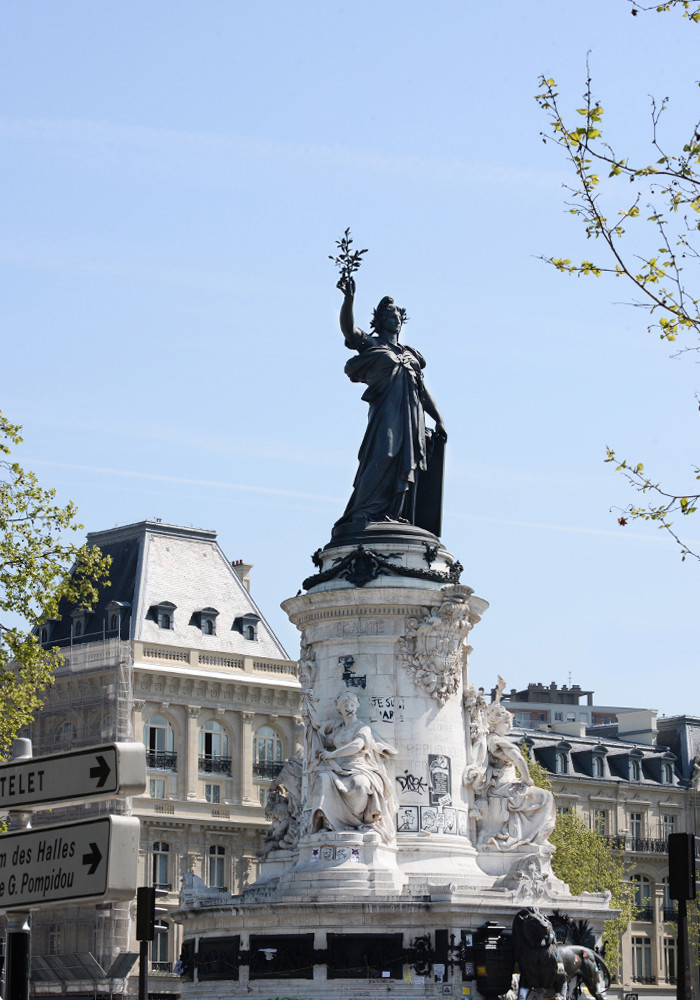 The month of November was a bizarre one (bonus points if you're still reading). I met one of my idols, which was such a great experience. And then the Paris attacks happened, and that took the wind out of my sails unexpectedly, as it did many. It hit very close to home – too close for comfort – and brought back feelings I hadn't dealt with since my pregnancy. I'll write more about that soon – it's a big topic. Suddenly, Christmas was around the corner!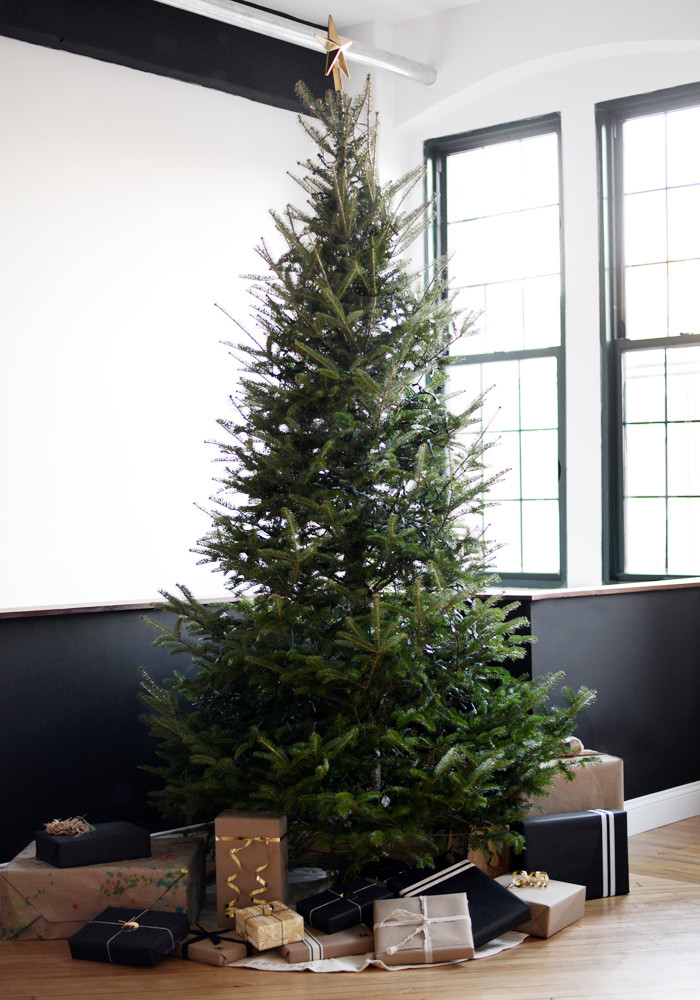 December brought our first Christmas in the loft, and the gift of music. We finally had some down time after a dizzying year, and were able to catch our breath just as the year came to a close. I'm so excited for 2016 and the possibilities it holds for myself and my family. The year is already off to a great start – check back Friday for a big announcement!